SBO Now Accepts BitCoin
October 26, 2013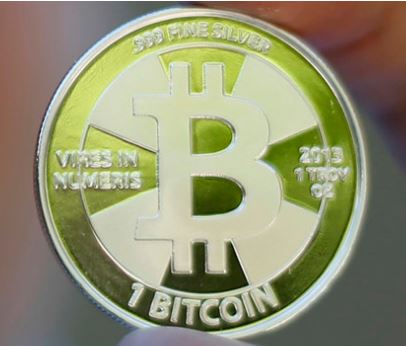 Sportsbook news: sportsbettingonline.ag is one of the first sportsbooks online to start using the BitCoin alternative currency.  If you haven't heard of what Bitcoin then it is worth checking out. It doesn't appear to be an anomaly or a fad.
The bitcoin use process is described here (from SBO email)
Open a bitcoin wallet.
Purchase bitcoins.
Transfer purchased bitcoins to your new wallet.
Click Deposit Now
Wait until deposit is confirmed and added to your account.
note: Sportsbook Advisor is not a betting site. We do not take bets of any kind. We are simply an informational website. If you wish to receive sportsbook news updates via email sign up here:
[subscribe2]