Sportsbook Issues Surprising Refund
May 28, 2014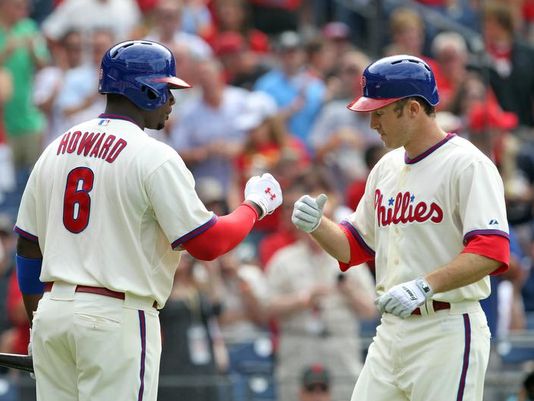 A+ rated sportsbook and SBA sponsor SportsBettingOnline.ag has surprised many bettors by issuing a full refund for any bets placed on the Philadelphia Phillies this past Sunday (May 26, 2014).  This is the game made famous by Josh Beckett throwing a no-hitter for the Dodgers.
"The Phillies aren't exactly the greatest team in the National League, but with a 34-year-old taking the mound for LA, no one expected this," stated Dave Johnson of SportsBettingOnline.ag. "We feel bad for Philadelphia fans, especially given their lackluster season so far. If you bet on the Phillies to win at SportsBettingOnline.ag on Sunday against the Los Angeles Dodgers, we're refunding your bet, plain and simple."
The bets on Sunday were apparently lopsided with people wagering on the Phillies after they beat the Dodgers on Saturday by a score of 5-3.  34 year old Josh Beckett had appeared to be in the twilight of his career before throwing the no hit gem that cost these same bettors their wagers. The Dodgers and Beckett were just very slight favorites at -110 and the Phillies were +100
Johnson notes that it doesn't matter whether a player put down $50 or $1,500 on the Phillies. All losing players are entitled to a full refund.
SportsBettingOnline.ag has been known to do this in the past. As part of their marketing strategy they choose to do things like this versus the big bonuses with the sometimes confusing rollover clauses. Two years ago the sportsbook refunded the bets for the  Pacquaio-Bradley fight, a controversial boxing match where many believed Pacquaio was unfairly denied a win. SBO also refunded bettors who wagered on Adam Scott to win the British Open. The Australian pro golfer lost after leading by four strokes with just four holes to play.