Sportsbook Bonuses of the Week
August 26, 2014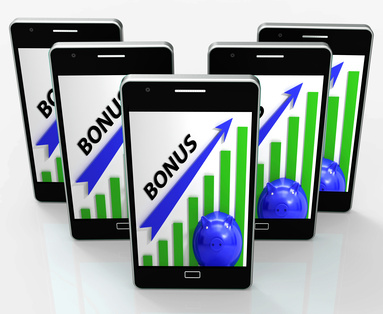 With college football revving up in two days, we figure we would spotlight a couple of the better bonus offers out there.  At the start of the season its best to put in a bankroll that you can roll with the punches with as well as maximize your bonus. For this reason I suggest depositing at least $1000. With that said check out these offers:
Youwager.eu – offering 35% of deposit free play. Free play is bet and converted into cash only after a win. Also, twice per year they give you 25% of your net losses back (as a free play also).
SportsBettingOnline.ag – They give you 10% rebate weekly of your net wins or losses. example: If you win $560 this first week of college football, they put a $56 free play in your account next week. If you lose $980 this week they would put a $98 free play in your account next week. To better explain check out this video they produced. Warning: This girl is hot!
Both sportsbooks are Rated A+ at SportsbookAdvisor.com