NFL Survivor Pool
August 27, 2018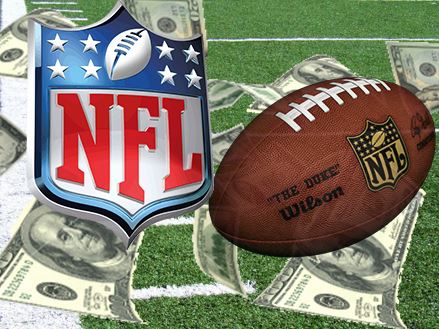 Hello friends. Its almost time for the NFL regular season. Beer, BBQ and betting, the best time of year. What could make the football season better? Answer: a survivor contest. This year there are three separate contests we want to pass along to you. These contests are being offered by top rated sportsbooks and all have multiple ways to get paid.
Contest
Youwager.eu – Entry into this contest is available until September 6th, 2018. You must make click our tracking link to qualify. Player must deposit at least $100. Player receives $25 free play as well. Total prizes are up to $50K. Pick one team per week and cannot pick same team twice. After you sign up and deposit you must click here for instructions.
Fine Print:
You may not pick the same team twice.
You must make your pick before the start of the first NFL game of that week. Make your selections at this website. You're required to make a selection by the deadline. If you miss one selection you're eliminated from the pool. No Exceptions.
You're responsible for ensuring the correct recording of your selection . Report any suspected errors before the start of your selected game. You can always check your current selection, for the week, on our website.
Cost is $100 USD per entry
Selections in games that are:

Cancelled
Not played to completion will count as a win. Regardless of the team a contestant selected. Going forward, those contestants can't select either team from the disrupted game

In the event of more than one survivor at the season's final week, a tie-breaker determines the winner. Every week, you must guess the combined score of the last game. The system calculates the difference between the guess and the final score for each week. The differences for each week get added up to get the season long difference. The survivor with the lowest season long difference, wins the tie breaker. If more than one survivor has the exact same difference they have to share the pot.