Pay Per Head Business
May 15, 2020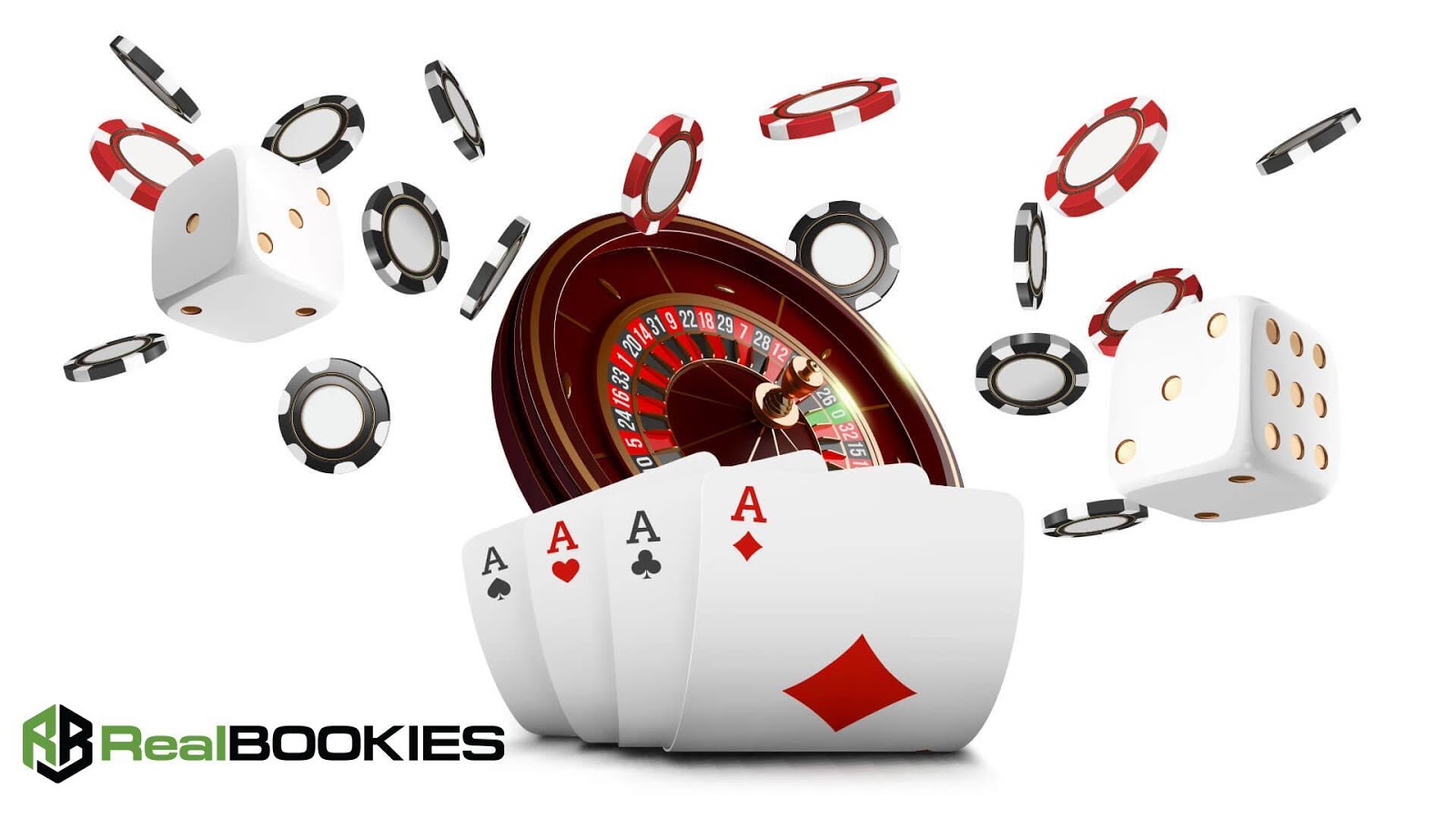 What does it take for a local bookie to secure a pay per head? The answer is a simple one but yet one that should be examined carefully. First and foremost; local bookie across North America and all parts beyond, they must have an online presence if they want to survive. The way of the "local bookie" is no longer viable. If you are a local bookie then you know exactly what we speak of. Think of what you do and how you do it, is it effective? It certainly has been, but times have changed. There's a new sheriff in town and it's called the pay per head. What the pay per head has created a bookie software platform that allows local bookie the opportunity for an online presence for pennies on the dollar. This gig used to be expensive (such as $25 per head, per week!). Those days are over, the best PPH providers are now charging around $7-$10 per head, per week and this includes a FREE, custom-built website! How can you get in?
· Finding a pay per head is the easy part, there are hundreds of them. Most of them you will never hear about and only a few of them have the funds to advertise their wares. However, some of them know how to market themselves and they find a way near the top of Google rankings. Be careful! Many of the new PPH that have cropped up over the past few years are indeed a PPH, however, they do not follow through on their promises and at best – they are highly lacking when it comes to customer service. They promise the moon and stars and offer a rock-bottom price of $2, $3, $4, per head. Look, if it sounds too good to be true, you can bet it is. Find "bookie forums", gambling forums, and gaming forums that give reviews from real people that have used these services. You will find out who can be trusted and who the "fly by nights" are.
· You can be operational with a pay per head within a day or two. The best PPH providers are now offering a turnkey solution that offers a custom-built gaming website. The website will set you up with a state-of-the-art sportsbook, a world-class racebook that offers more than 75-tracks from around North America and the USA, as well as a Las Vegas-style casino that offers more than 100-games and live dealers. None of this costs a penny. If you are looking at a PPH that doesn't offer these services or that charges a premium for them – find someone else. The best PPH providers will offer everything described here, for free.
· Make sure -100% sure – That your potential PPH provider offers a 24/7 800-number that you can call as well as your clients. Make sure the PPH offers gaming-friendly agents that speak English. Many of the PPH providers do not offer any contact number and it may take weeks or days for them to respond to an email. Don't settle for this madness, you will hate the day you signed up with a PPH that can't be reached.
· Find a PPH that offers the best user interface and one that offers the best security and protection for you and your clients. You don't want to be hacked and neither do your clients. Make sure the PPH has a top-notch reputation for the best security in the gaming industry.
Look for a pay per head that does a bookie's job. The PPH is built to do your job for you, to make your life easy. They set the daily events in an organized and easy to read website that your clients will love. They offer the best wagering menu along with a huge variety of wagering options. They offer on-demand reports that tell you exactly where your money is and if you have won or lost. Now, you can manage your players and set limits. They accept wagers over the phone or on the website, you no longer have to take phone calls at all hours of the day or night. Call the PPH today and ask them how you can get started. Make the needed changes for success in your life.
More Pay Per Head tips:
Real Bookies' Mobile-Friendly Betting System
Real Bookies Player Management Options
Real Bookies Offers Real Time Betting Analytics
Build a Bookie Business Plan With Pay Per Head
Raise your Bookie IQ with PayPerHead Bookie Software Solutions