Helpful Tips for New Bookies
May 22, 2020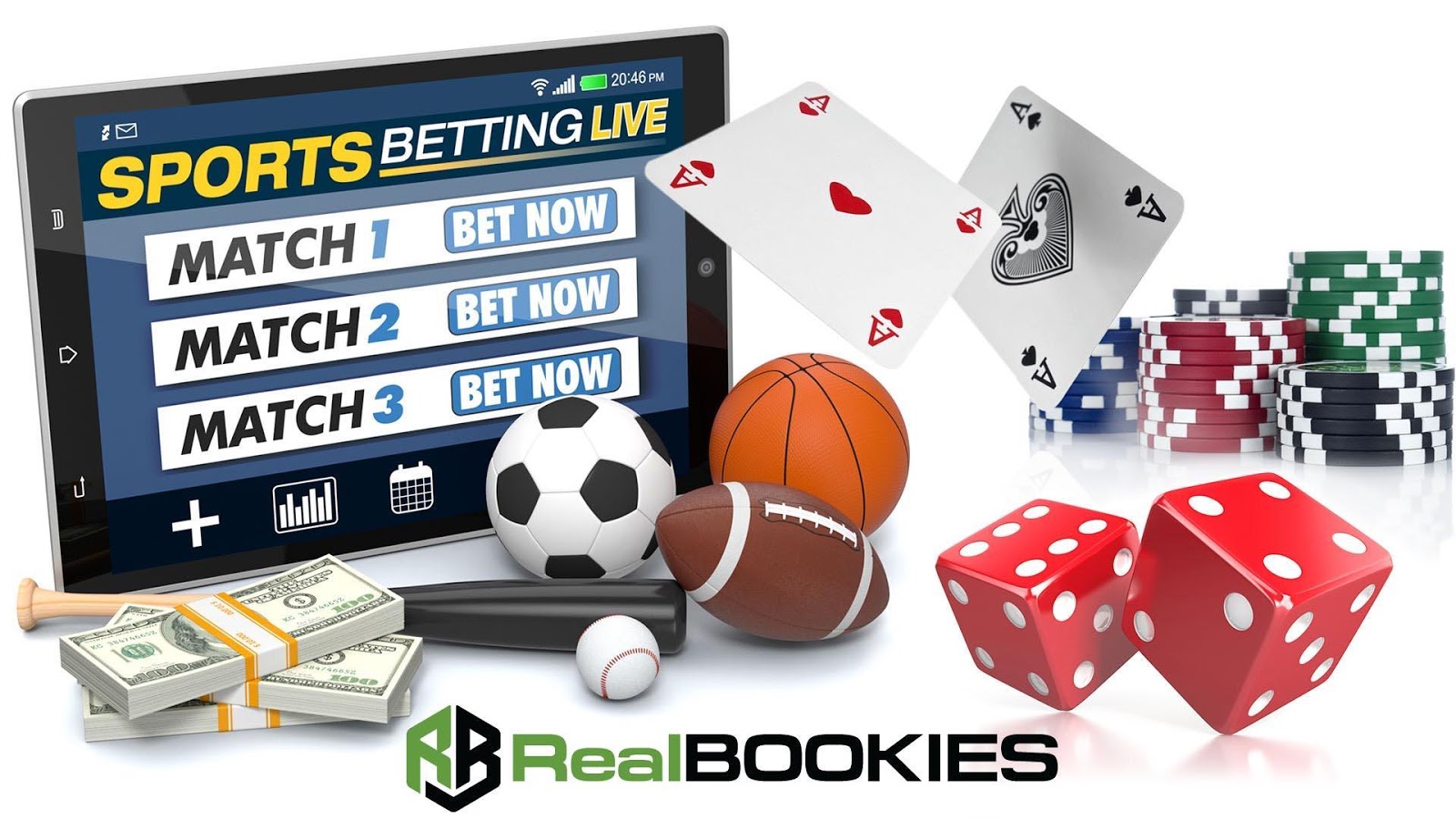 It's not easy to start a new business, we all know that, it takes lots of time and effort, big initial investments, usually, trial and error, A/B testing, lots of feedback and criticism and the list goes on. Right? If you have tried to go out on your own, you know this is true. However, there is always a bright side, there are always tools and ways to make things easier and better, and that's precisely the type of help that a good Price per Head operation can give you.
New bookies from all over the world should be happy they're starting their business in the Price per Head era, because it has never been easier to be successful. PPH operators like www.RealBookies.com lead this industry and have come to revolutionize things for everyone, bookies and players, with better platforms, new technology, and simpler and better experiences.
Here are some tips on how PPH can make your business thrive
1. Price per Head will lower your risk and investment
Forget about spending your savings in creating your new business, that's a thing of the past. With PPH your savings stay in your pockets and all you need to pay is a small weekly fee per active customer. This will automatically change the entire way you do business, will open up new opportunities, will take the stress off your shoulders and you'll be able to enjoy this new adventure in a whole different way.
2. Price per Head will give you the best online betting platform
Whether you already have your own website or you need a new one, your PPH provider will take it and redesign it so that you can offer your players the most attractive sportsbook website possible, according to your needs and taste. Once they login to their accounts, they'll have access to the most updated and easy to use platform, as well as a state-of-the-art sports betting software to guarantee the best possible wagering experience.
3. Mobile technology is a must for any good PPH operator
We know the world runs on mobile now a days, and at www.RealBookies.com they have made it their mission not just to keep up with the new trends, but stay ahead and lead the new sportsbook era, allying with some of the best software providers and experienced minds in this business. Right from the palm of your hand, you'll be able to run your business, while your players enjoy betting after just a few clicks and taps.
4. Clear and live numbers will give you best results
We offer you the best reporting tool in the business, which will allow you to run live reports at any given moment so that you know what's going on and how you need to react. You'll be able to see what your players are betting on, at what time, amounts, line changes, position, hold percentage and everything else you need, straight from your phone and in a clear and simple report. Using our platform, you'll be able to profile your players, set limits, make payments, and basically everything you need to keep control of your operation.
Want to know more of what Price per Head can do for you and the tips we can give you to help you go straight to the top? Contact Price per Head and let's talk about it, they'll be happy to help!