Bookmakers – How Can You Cut Down Your Losses?
June 10, 2020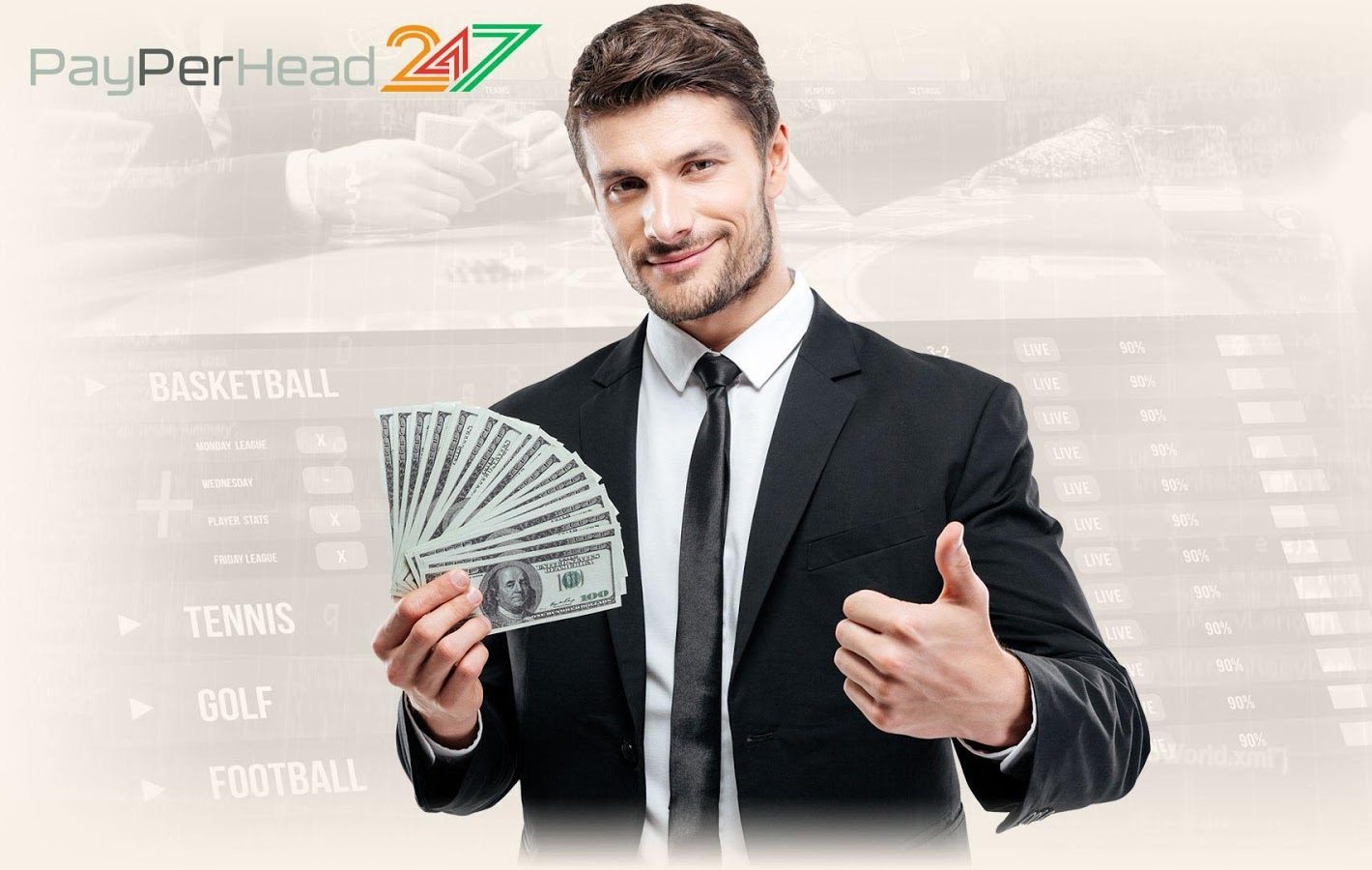 Cutting down on losses is a key element to any bookmaker's success. If you want to turn a sizeable profit, then you must make the right moves. COVID-19 is the topic at hand but don't let that dominate how you do business. Do business around COVID. There is no reason to not be earning a great income right now or at any time. The bookie business can be volatile, however, with some careful planning, and a bit of strategy, you will be glad that you stayed.
· First: Have an online presence. If you are not online then now is the perfect time to jump on board with a pay per head. Forget about the time, how bad they may be, or how great they may be. Neither of these is the point. The point is this – you must be online so that your clients have something to gamble on with you and not the competition.
· Your clients, whether one or three thousand of them, they are still gambling. Gambling is what gamblers do and COVID may have kept them at home but rest assured, they are finding ways to gamble. The sad part of this… they are finding ways without you because you are not online.
· Your clients want to be faithful to you. You have earned their trust and they want to show you the money. You must be online with a 24/7 bookmaking operation that offers them gambling options.
· "There are no sports right now". This matters not! You may be better off in the long run without sports. Honestly… Take a good look at the sports gambling business. Is it profitable? There are times when you win big, absolutely, however, there are also times when you get beat.
· The sports gambling business is marginal for the bookie and it has been since Google came along. There are a million experts out there and they are all selling their wares. They want their clients to beat you. Their clients pay money for the best advice, to do just this. They can beat you. The trick to cutting down your losses is finding a gambling source that's heavily in favor of the house. How is this done…
· The Casino: You must have an online casino if you want a 98% return. Gamblers love the casino and sports gamblers will play in the casino if you offer the option. Remember; gamblers gamble. Offer it and they will come.
· The casino guarantees a profit that you will never see from the sportsbook. Listen: We are not "beating up" the sportsbook, we love the idea of having a sportsbook and setting limits. If you manage your players correctly, you will earn a nice profit. With the casino, there are no "management skills" needed. You simply kick back and let your players deposit and play.
· The only affordable way to open an online casino is with the use of a pay per head. The PPH provider offers you a three-in-one package deal that includes the use of a custom-built gaming website. It comes loaded with a fantastic sportsbook, a Las Vegas-style casino, and a world-class racebook.
· You get all three for the price of one and the most you should pay is between $7-$10 per head, per week. You will exclusive access and right to a personal .com address. The website will be built in a day or two and your players can be playing against you this quickly.
· The best PPH providers charge nothing to custom-build your website. This service is 100% FREE! You will have all of the best tools, the best user interface, top-notch security, and the best wagering options for your clients.
Even in the best of times, it's nice to have a plan for gaming that works. The bookie's job is not always easy, but you can significantly lighten the load with a pay per head. The cost is low, and the customer service is 24/7. It's time to start earning a fantastic profit without all of the hassles. Call the pay per head today and ask for a free trial. Turn this year around.