Make Money From Home
July 1, 2020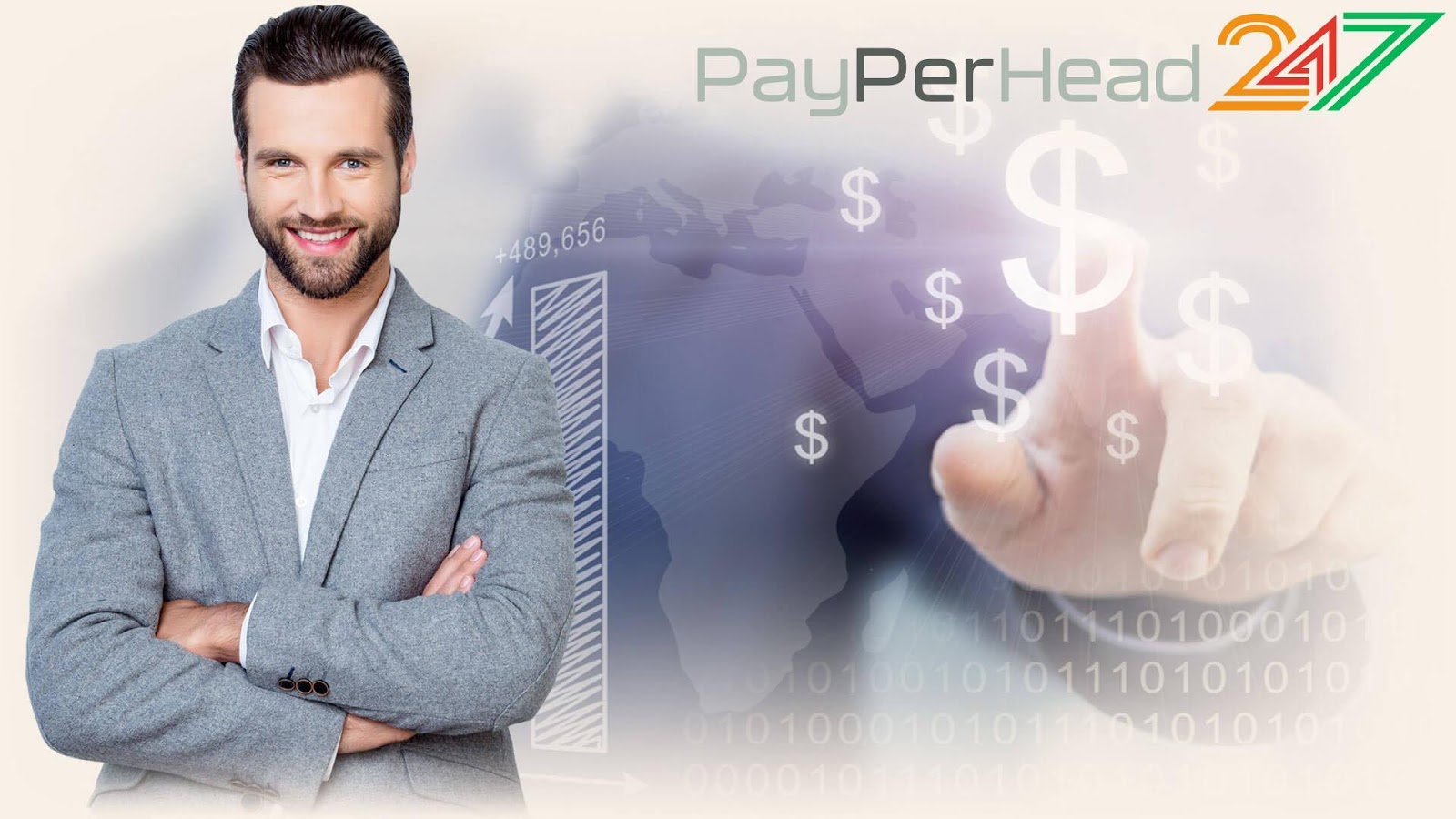 Bookies, potential bookies, anybody that's ever thought of throwing your hat in the ring… Now, is the time to get in on the ground floor and start earning money in your jammies! Look, COVID, has stopped local bookies, but it hasn't stopped gamblers. They still want in and you are losing out if you are not online. The pay per head industry has you covered if you want to earn big and do it on your couch. COVID is not the end of the world. Sports will be back soon but that matters not, what matters is what you can offer now. You have the potential to not only make money online but make huge money. Here is how…
· Get Online: Don't delay. Many local bookies are not online because they have the idea a website and an online presence in general, is expensive and difficult to maintain. Neither is true. The best pay per head providers in the industry is now offering top-notch, white-glove service for around $7-$10 per head, per week.
· The PPH or better known as the pay per head is also known industry-wide as "price per head". You pay a set price per head based on the level of service you select. You will always pay per week, per head, and just one time per week, per head, per active player. Any clients that you have on your client list, that do not play during the week… you will not be charged for that player. You are only charged for a player if they place at least one bet per week. You are only charged once for that player and they may place as many wagers as they desire, in the sportsbook, the casino, and the racebook.
· The PPH offers a three-in-one package deal. When you sign up, you will have the services of the online sportsbook, the online casino, and the online racebook. They fit the three in on a package deal. You pay nothing for the use of each together or each separately. You players will have the unmitigated ability to wager at will and as many times as they chose, in each.
· The PPH will custom-build your website for FREE of charge. They put together a website that suits your needs and the needs of your clients. They do not take a month or three months to build the site, they take a day or two and it's a professional site just as any of the "big time" bookmaking sites on the internet that you always see. Your gaming site will look the same, it will function the same and you will have the opportunity to offer everything they are offering.
How does this make you money?
· Your players want to play right now and because you are not online, they are going elsewhere. You may never recoup them; however, they want to be loyal to you. They have probably known you for years and you may even be friends with them. Here is the problem, they are gamblers, they will find someone to take their "action" somewhere. You must be online if you want to appeal to them, and if you care about getting the lost ones back.
· As we said above, COVID has not stopped the online gamblers. They are looking for anything to bet on. Whether it be the Las Vegas-style casino, that features more than 100-games, live dealers, and the hottest slots, or the racebook that features more than 75-tracks from across North America and around the world; they are gambling.
· The PPH will give you all of the tools that you need to be successful. You will have players management tools, the best user interface, a huge wagering menu that offers every sport known to man, a fantastic casino that requires no upkeep.
A lot is going on in the world right now and folks want a way to drown out the noise. Now you can offer your clients what they have hope you would do for a long time; an online gaming site. You can now offer the best in sports, politics, lotto, a fantastic casino, and a world-class racebook. Make the call and start earning big, right now.