Online Sportsbook Business | How to Start One
July 30, 2020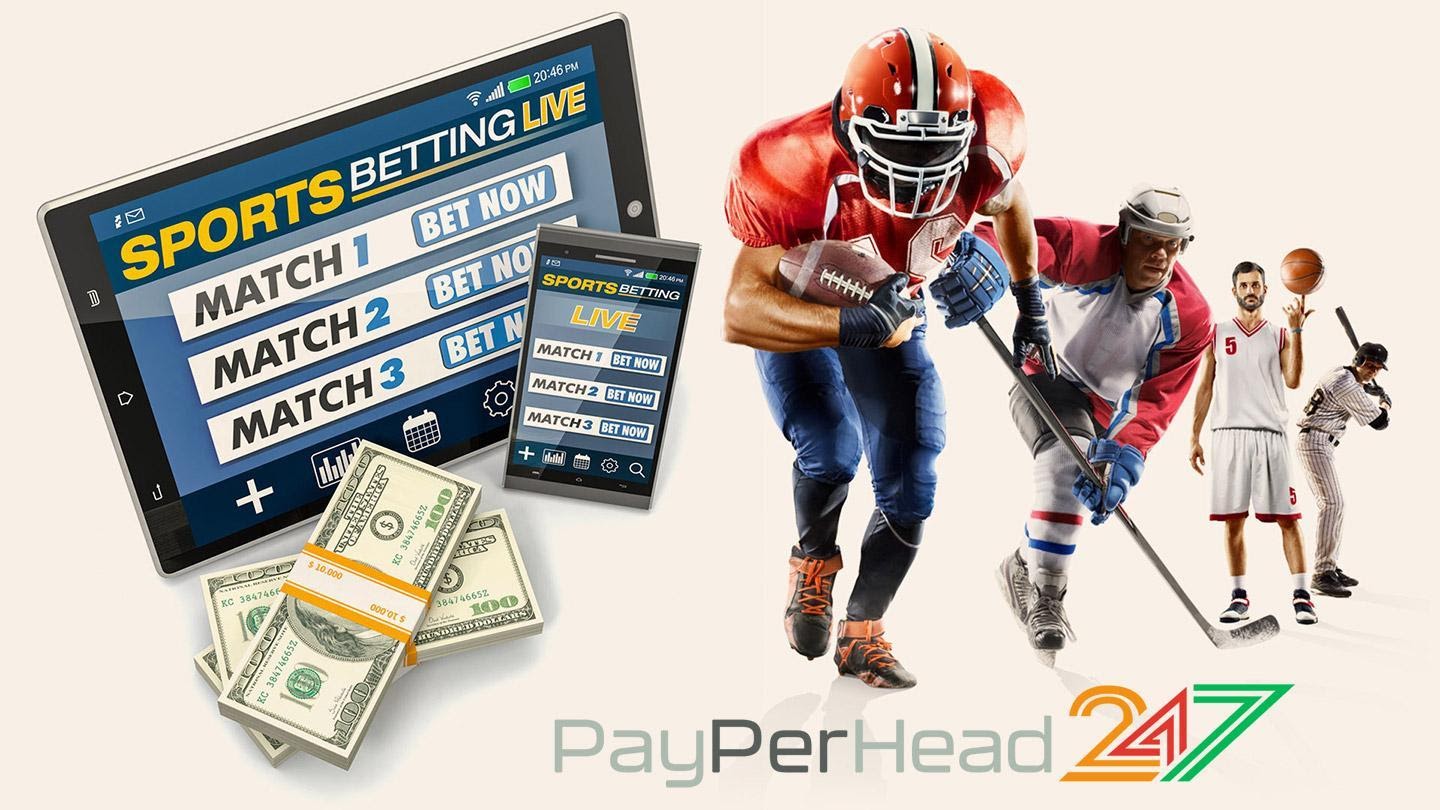 The online sportsbook industry is doing just fine. They are doing better than fine, they are booming. COVID-19 has come along and done the opposite of what most people may think. It has given the industry a shot in the arm and bookies are now earning a better income than they have in years. If you have not yet boarded this online train, then now is the time to do so. There is simply no good excuse to not take your local bookie business online. The cost is low, the setup is quick and easy, and you can be earning big profits within the next couple of days. You can start your online sportsbook pay per head bookie software and we are here to show you how.
· First: Search out the best pay per head providers on the internet by going to Scoresandstats. There is one and only one way to get your business online quickly and affordably – a pay per head.
· How do you know the best pay per head? There are signs and here are a few of them. Find one that makes a promise to custom-build a state-of-the-art gaming website for free. YES, for free. Not only should they be offering this, but they should also have the ability to have your website operational in a few days. Not weeks, not months, but a day or two.
· The website should be all-inclusive and should offer three genera's of gambling, the sportsbook, the racebook, and the online casino.
· The sportsbook must include live betting, and even in many cases, dynamic wagering. They must include a fantastic user interface that makes for easy navigation and a huge wagering menu that includes every sport known to man! They must include all of the daily side bets, thousands of prop bets, futures bets, lotto, politics, current events, and more.
· The racebook must be a world-class book and offer 75-100 tracks from across North America and around the globe. Look for a racebook that pays track odds in "real-time".
· The casino should have a Las Vegas feel and should offer more than 100-games with live dealers and all of the latest and hottest slots.
· Never pay more than around $7-$13 per head, per week. This is how a PPH charges for its services. You will be charged for active players only. You will not be charged for any player that does not play. Should any of your clients play at least once, during the fiscal week, you will be charged the one time per head fee for that week. They may play as much or as little as they choose for the one time fee to you – per week. One time only.
· Example: Player A: Player A places a bet on the Yankees, this is the only bet that he makes for the entire week. You will pay $7-$13 for that player. No matter if he wins, loses, doesn't play again that week, or places 300 more bets during the week.
· Player B: Player B spends $2700 in the casino and places 17 bets on baseball, 11 bets on basketball, 3 bets on MMA, 4 bets on golf, and 2 bets on NASCAR. You pay the one time fee of $7-$13. That's it, nothing more.
· Why do you need to be online, to begin with? You must keep your clients. Local bookies are losing business to the online bookmakers. Your clients were not loyal to you before COVID-19. When all of this mess is over, they are gone! You can't have this. You are competing for your clients. You must keep them from going away forever. They will stay with you if you offer them 24/7 betting capabilities and you can do this with a PPH.
You must get online today and start reaping the rewards. The "old school" no longer works. Clients want to bet 24/7 and you can't be open 24/7, you are one guy. You can't offer them a racebook and you certainly can't offer them the ultimate cash cow – the online casino. The casino is your moneymaker. Get it now and be amazed at the sudden burst in profits. Call the PPH today and have your players playing this week. More information at : https://streetbettings.com/get-rich-with-sports-wagering/