Can You Profit Using a Pay Per Head?
August 4, 2020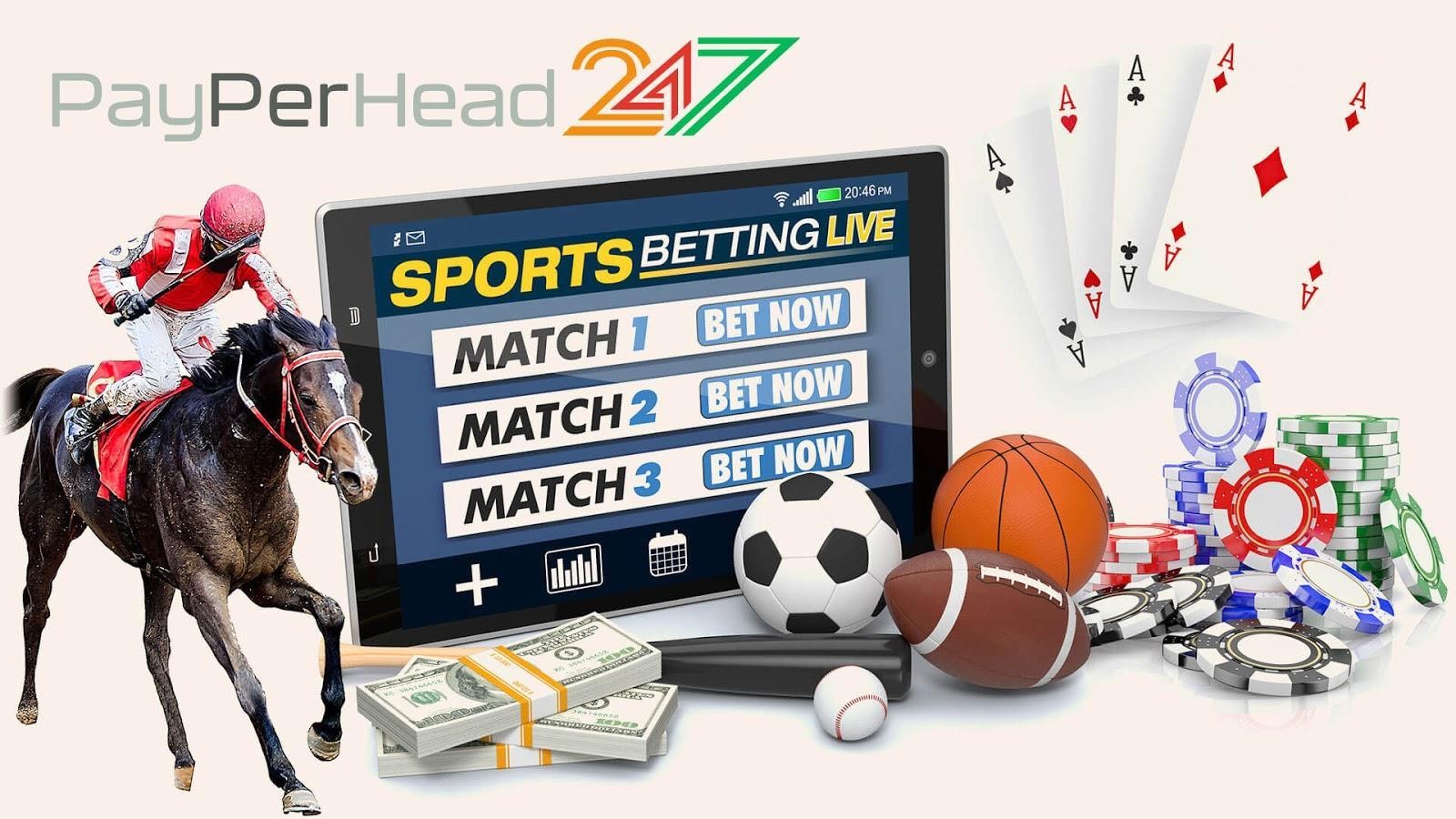 Bookies are looking for the best ways to earn money, especially during COVID-19. There are great ways to earn a great living through gambling profits and they are not hard to find. The truth now is a better time than ever before to earn big profits and if you are not in the groove, then it's high time you find the groove! The pay per head is exactly what local bookies are looking for to earn big money during what many people think is the worst time for gambling. This is not the worst time for gambling, quite the opposite. For bookmakers that have chosen to jump online, they have kept their clients and they are betting now more than ever. They are spending big money in the online casino and racebook and what's even better, MLB is back, and the other majors are soon to follow with football right around the corner.
· Find a top-notch pay per head and be up and operational in a day or two. Not only will you be operational, but you will also have a fantastic gaming site, custom-built for free. The best PPH providers are now offering a full-service sportsbook, a world-class racebook, and a Las Vegas-style casino all wrapped up in a state-of-the-art gaming website, for free. You will have exclusive access to a .com address that your customers can use 24/7. No more late-night phone calls, and no more hassles.
· The sportsbook comes loaded with the best gaming tools such as a top-notch user interface that makes betting a snap either on a laptop, desktop or on a mobile device. You will have all of the daily side bets set for you each day along with a huge wagering menu that included thousands of daily props, futures bets, lotto, politics, current events, and much more. You will also have the ability to offer deposit bonuses and contests.
· The racebook is a world-class venue that offers more than 75-tracks from around North America and across the world. You will have the ability to pay track odds in "real-time". The great thing about offering your clients a racebook; loyalty! You can't beat the loyalty from race bettors. These folks are easily the most loyal bettors on the planet! They love to bet every day and all day. They may not bet large amounts, but their money is steady, and it proves to be a great source of revenue. You need these bettors and you will only get them if you have a great PPH that offers you the racebook ability.
· The casino is the bookie's cash cow. If you are not online, then you cannot offer a casino on any level. You must offer a casino. You do not need casino knowledge. You do not have to do anything. The PPH calibrates the casino, and they maintain every aspect. You simply sign your players up for an account and they start playing. You will have the ability to turn the casino on and off to meet players' requests. You will also have the ability to set player spending limits.
· The best news of all… The PPH is the bookie, their software does everything for you. All you need to do is fire up the device and monitor your players. You will have 24/7 access to players, and financial reports. You will know where every dollar goes and when every dollar comes in. You will know who is beating you, who is losing and who you need to set limits on. You will always have the ability to change any lines and odds at any time as well as what events you decide to offer or not offer. This is your website and the PPH will always respect this.
Call the PPH today and get started tomorrow. For around $7-$13 per head, per week, you can finally be earning what you are worth. If you offer it, they will come. Bettors have not stopped betting because of the current events, they have ramped it up in the casino and racebook. Make the call that will indeed change your life. Call the best PPH provider today.
More information at: https://ultimatecapper.com/bookmaking-101-the-ultimate-guide-88707/