Can Alex Ovechkin Break Wayne Gretzky's Goal Record?
August 20, 2020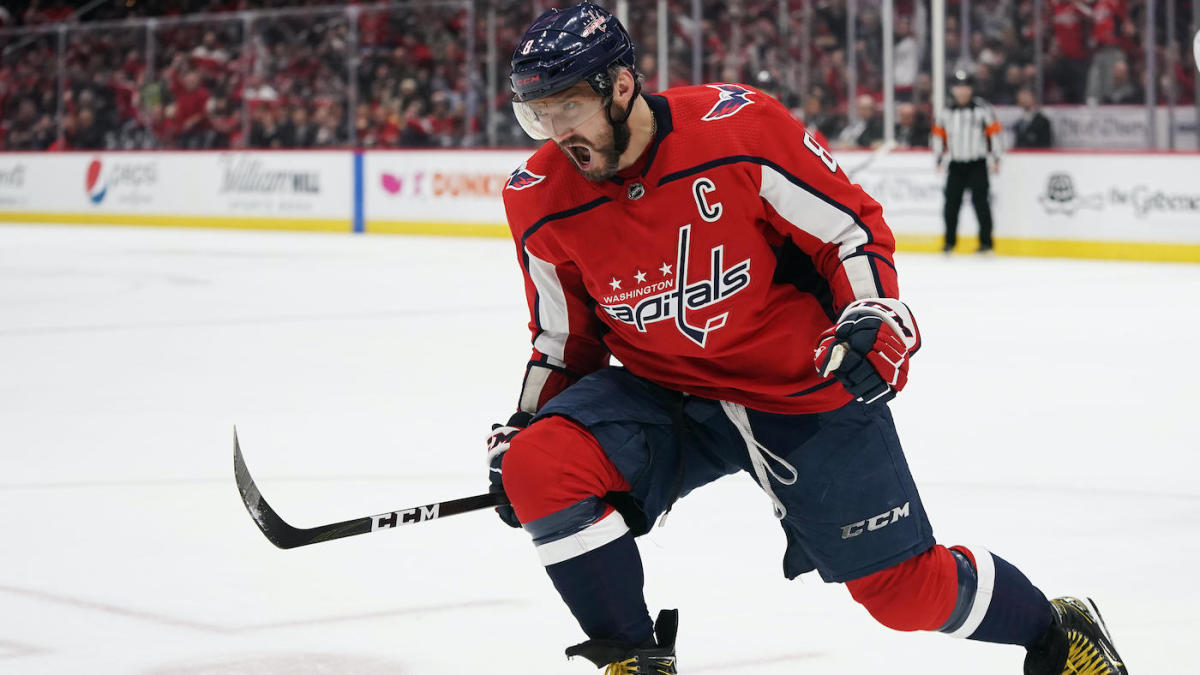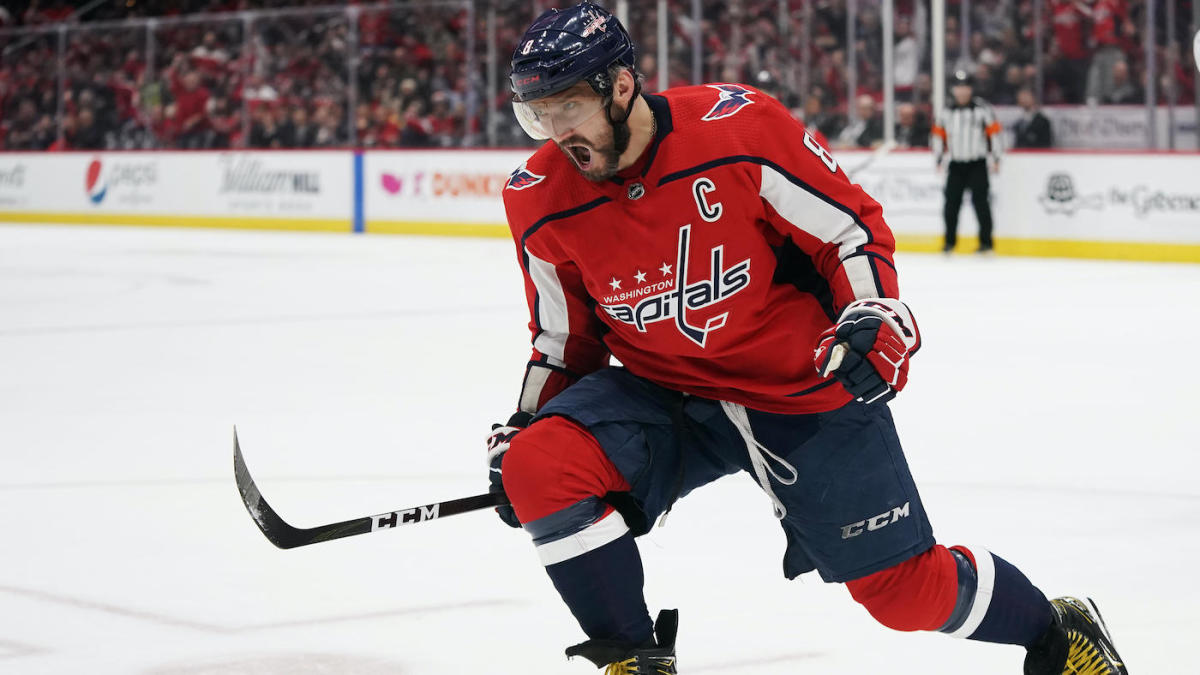 The NHL season was suspended but that doesn't mean that Alex Ovechkin can't break Wayne Gretzky's legendary goal record one day.
This is an intriguing story in hockey right now. Ovechkin pursuing the record of an all-time great like Gretzky is beyond compelling. The record once seemed too far but Ovechkin, who plays winger for the Capitals, recently surpassed 700 goals.
Ovechkin now has 706 career goals in 1,152 games over 15 years, all with the Capitals. He is eighth in the all-time list of goal scorers, 188 behind Wayne Gretzky. Will Ovechkin have enough career left?
Now Ovechkin has to wait until next season to add more goals. The NHL resumes play on August 1 but they will go straight to the playoffs. This means that the 2019-20 regular season is over. Ovechkin will miss out on valuable goals because of unexpected circumstances that he has no control of.
Ovechkin and Bruins winger David Pastrnak were leading the league with 48 goals this season. Pastrnak got his goals in 70 games while Ovechkin played 68 games.
The 0.71 goals per game that Ovechkin averages are tied for the second-best of his legendary 15-year career.
Ovechkin has lost valuable time while pursuing Gretzky before. He was expected to have his rookie season in 2004-05 but the NHL was on lockout. The 2005-06 campaign was his rookie year and he finished with 52 goals, the third-best mark for a first-year player.
The 2012-13 season had only 48 games because of another lockout but Ovechkin averaged 0.67 goals per game. His 32 goals that year were pretty impressive but he could have scored way more.
The 34-year-old winger doesn't seem to be slowing down any time soon. Sportsnet Stats revealed that if Ovechkin averages 35 goals per season moving forward, he could break Gretzky's record in 2025. He would be 40 years old by then.
Odds to Win the Stanley Cup
Tampa Bay Lightning +400
Boston Bruins +550
Colorado Avalanche +750
Vegas Golden Knights +750
St. Louis Blues +800
Washington Capitals +1000
Philadelphia Flyers +1100
Dallas Stars +1300
Carolina Hurricanes +1500
Pittsburgh Penguins +1700
Toronto Maple Leafs +1900
Calgary Flames +2100
Edmonton Oilers +2400
New York Islanders +2700
Nashville Predators +3200
Vancouver Canucks +3200
Minnesota Wild +3900
New York Rangers +3900
Arizona Coyotes +3900
Columbus Blue Jackets +4900
Winnipeg Jets +4900
Florida Panthers +4900
More information: https://www.bookiestar.com/intuitive-interface-pph-sportsbook/