Wager Alert Systems – Do They Actually Work?
August 21, 2020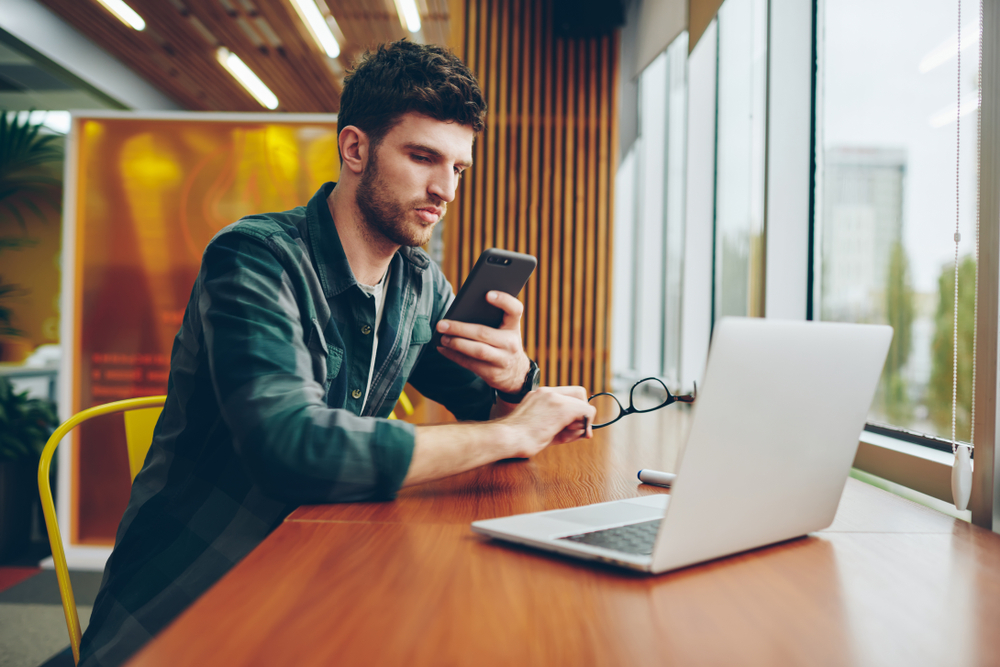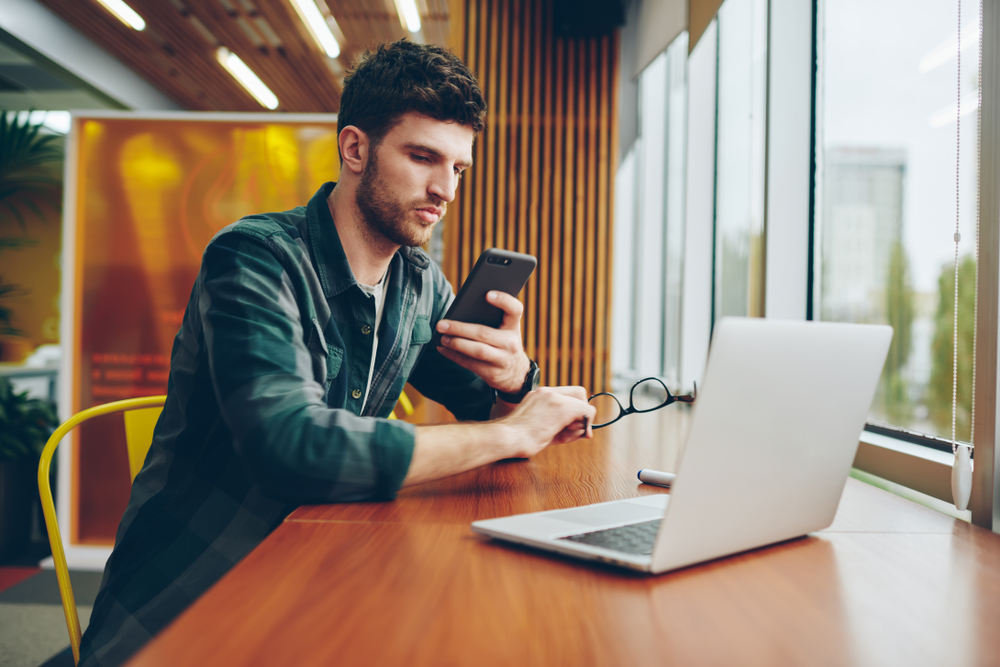 One of the most used bookie tools is the wager alert system.
As a bookmaker, one of the most important things to do is track incoming action. You don't need to worry about tracking the small bets in real-time, but you have to know about every big bet.
A "big bet" is subjective and will vary based on the betting limits you issue your players, but every single bookmaker should utilize a wager alert system and here's why.
1. First off, you may need to lay off some of the action. Using a layoff account is simple, but if you aren't aware of your risk exposure, you won't know you need to lay off any action.
2. Secondly, if you have sub-agents, you want to track the action they're receiving and making sure they're balancing their book because after all, you're the bank (payout winnings).
3. Lastly, depending upon the size of the wager, you may need to move the odds quickly or you may need to take the entire market down until you can make adjustments.
How Does a Wager Alert System Work?
Setting up a wager alert system through your pay per head is simple.
The problem is that these systems don't work with some pay per head services. You should always make sure you test the wager alert system just to make sure it's actually working and is reliable.
So, how do you set-up wager alerts and how do they work exactly?
● The first thing you need to do is set the minimum bet that'll trigger an alert. We recommend setting the minimum bet to $100 and that way any bet of $100+ will trigger an instant alert.
● There will often be several togglable features. Make sure the "Get Instant Alerts" is toggled to "Yes" and make sure that the "Monitor All Players" is also toggled to "Yes".
● Enter an email to receive instant alerts directly to your email. As long as your email account is hooked up to your smartphone, you'll receive notices regardless of what you're doing.
Some pay per head sites will also have credit limit alerts. If you select "Yes" then you'll receive an alert any time one of your players reaches their credit limit. This is a good way to create a reminder that it's time to square up with the player and have them clear up their outstanding balance.
Utilize PPH Bookie Tools
PPH services provide tools to bookies so that they use them.
Make sure you're using bookie tools, such as the wager alert system. One big bet could have a big impact on your bottom line and you need to stay on top of any big wagers.
Wager alert systems are useful when they're set-up and working as intended.
Test out the alert system to ensure everything is functional. The benefit of receiving an instant alert is that you'll have the ability to make fast adjustments if required.
If you don't act quickly, the odds could move and you could be stuck in a bad situation.
More pay per head tips:
Maximize Your Profits
Steps to Build a Business On a Budget
How Can Sportsbook Agents Make Money?
Click Here For The Meaning of Pay Per Head
How to Expand Your Bookmaking Offering