Live Betting for Your PPH Customers
December 28, 2020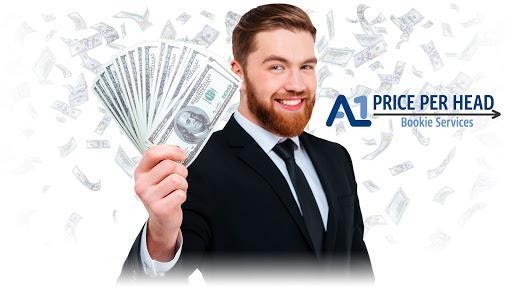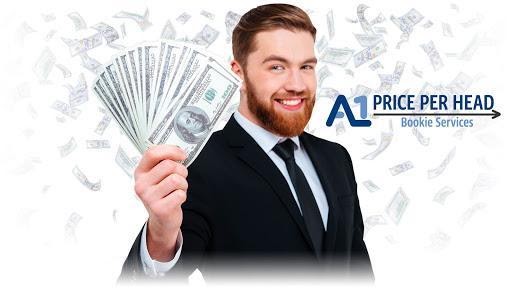 Merry Christmas, happy holidays, and a wonderful new year to all of you. We sincerely hope that you find 2021 to be your best year ever and that we can brush the dust from 2020 off of our shoulders. 2020 was a nightmare in many ways but it was also a great year for the bookmaking industry. We thought it was going to hit rock bottom, but it never did. Yes, there were times when things were bad, and the entire sports scene looked as if it would never come back. It did come back and although it's weird watching games with no fans, gamblers are gambling more than ever before and the ones that jumped in with a PPH are excelling and realizing bigger profits than ever before. It really is a phenomenon that you must get in on.
· There is simply no way possible for you as a local bookie to offer the options that an online bookmaker is offering to the general public. You are one person and you simply don't have the kind of time that it takes or the wherewithal to provide what your clients want. Take 'live wagering' for example, how can you possibly offer this on any kind of scale? You can't. There is no way possible that you can sit by the phone and take live wagering requests! Ha, it's ridiculous to think you could do this.
Live Betting is King With Sports Gamblers—
· It should be king with you! Live betting is something that players think they have an advantage with, but they don't. The house carries a clear advantage and it's not close. When players bet live, they have a limited amount of time to get their bets in before the line is off the board. What this does is rush them, they tend to hurry up and when they do this, it clouds their best judgment. 90% of the time a live bet is placed in haste and the gambler is chasing an already bad bet. You MUST have your players doing this. They will sit there and live bet all day long in an effort to get their money back or correct what looks to be a bet going south. You must offer live wagering. How can you do this as a local bookie? You can't unless you are online.
Get Online Today With a Free Gaming Website—
· The pay per head has come along and made all things possible for the local bookie. The software they have created and patented has become an icon in the online gaming world. You need it, they have it, and now you can afford it. The better way to think of this is you can't afford not to have it.
· The best pph sportsbook providers are offering their services for around $7 per head, per week, for active players. You pay a one time fee for your players and they are allowed to gamble in the sportsbook, the racebook, and the casino. They are allowed unlimited gaming. The only limits they will have is when they run out of money! As the owner of the bookmaking site, you will have the ability to set individual limits in players.
· The PPH is offering you a free gaming website that comes loaded with a state of the art sportsbook, a world-class racebook, and a Las Vegas-style casino. They will custom-build your site and it comes with an exclusive .com address for you and your clients.
· The PPH does much more than offer live lines, they do our job for you on a daily basis. They set all of the day's sporting events along with the lines and odds which you can change at any time. They accept all wagers either on the website or over a 24/7 toll-free hotline with agents that speak English.
If you are not earning a six-figure income from your bookie business, then you must find the right tools to help you do so. The only tools that we know of that work is the PPH. They offer every sport under the sun, they offer every way to bet those sports, and to boot, they also offer a fantastic casino that comes loaded with more than 100-games, and a world-class racebook with more than 75-tracks. Make the call today and kick 2020 to the curb.
More information at : live betting