PPH Agents
February 22, 2021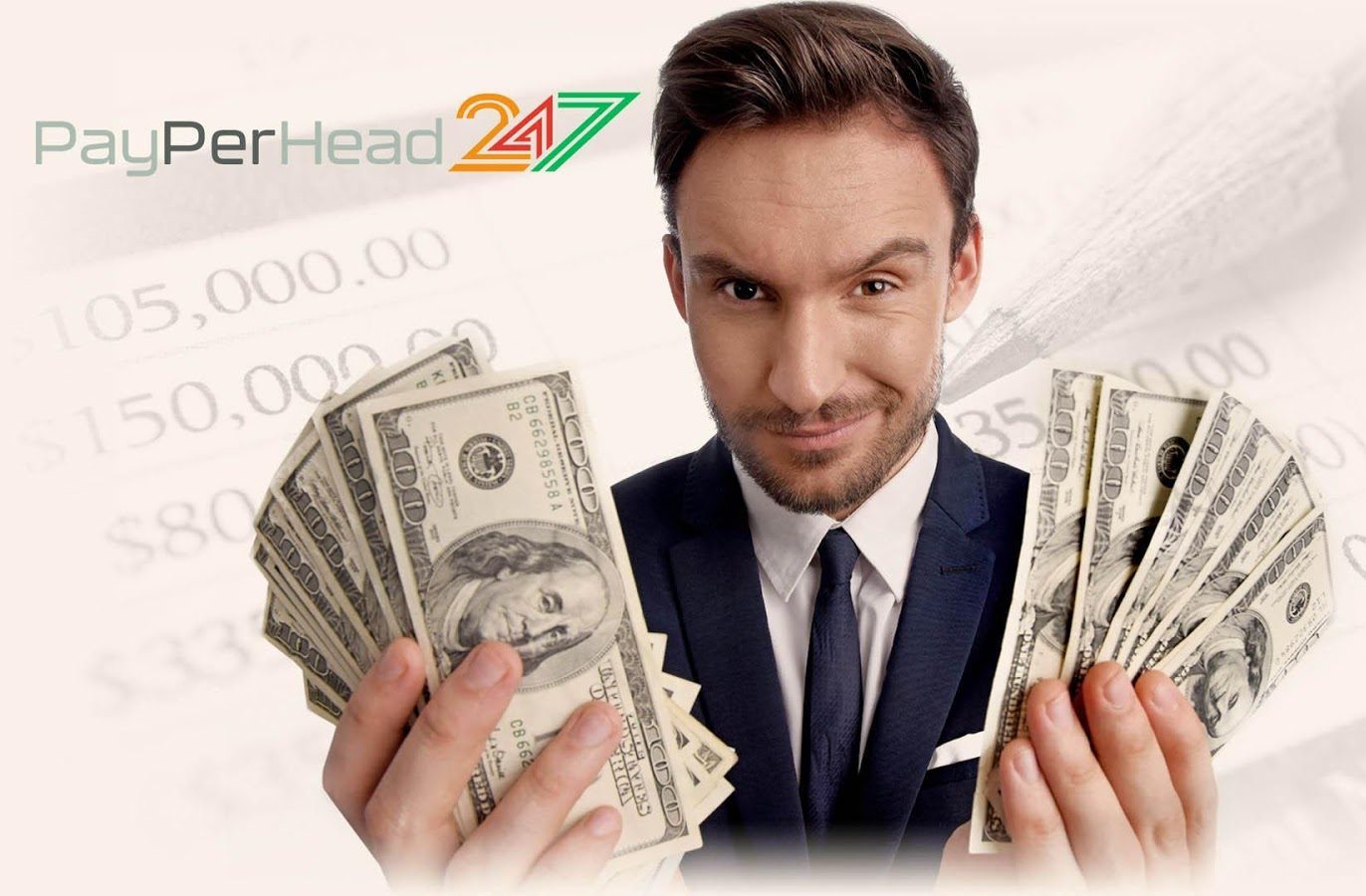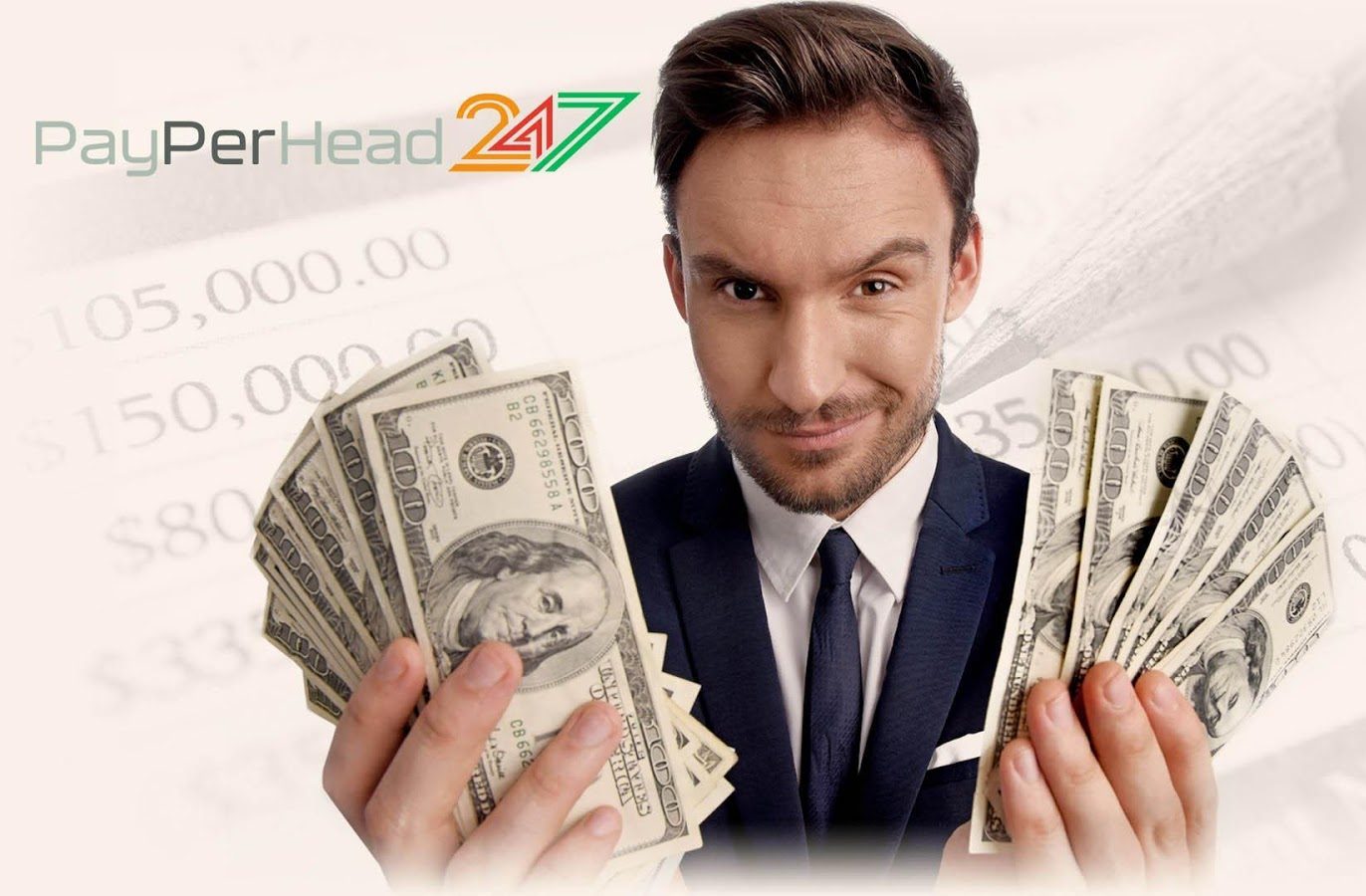 This is a great time to be involved in the sports betting industry, with even professional sports leagues embracing the practice. States have jumped on board and are legalizing online and casino based sportsbooks at steady rates.
NBC Sports has a partnership with PointsBet and they've debuted a channel on Peacock that includes live betting on their golf coverage. The changes in how sports betting is accepted and perceived by the general public have been staggering.
Another contributor to the industry's growth are the advances in technology that have made it possible for bettors to view lines and place wagers 24 hours a day and seven days a week. The use of mobile devices makes wagering on sports almost a ubiquitous activity.
With all of the increased opportunities afforded by states and major sportsbooks like William Hill, BetMGM and others, some may question if the local Sports Betting Agent, also known as a bookie, still serves any purpose. The answer is a definite yes for a number of reasons.
The most important one is that there are still almost 30 states that have not legalized sports betting. The options for bettors for these regions is to use offshore based sportsbooks or local bookies. The risk of using unknown sites is that it can be difficult to get paid off for winning wagers.
Local Sports Betting Agents can provide personalized service and have to pay out on wagers or they won't be in business for long. They develop relationships with their clients and have a good understanding of their needs and wagering history.
The downside has been that local bookies operate their business with a lot of manual processes that are labor intensive and limit their ability to grow their customer base. That's no longer the case, as the same technology that the major sportsbooks use is now available to any Sports Betting Agent that wants to utilize it.
By using a well-respected and experienced Pay Per Head (PPH) service, a local bookie can operate their business in an entirely different way. They can give their customers a state of the art wagering experience while still providing them the type of service that a larger, corporate entity cannot.
The PPH service begins with an online sportsbook that makes wagering on all major sports available. The NFL, NBA, Major League Baseball, NHL, soccer, motor sports, MMA/UFC, golf, tennis, college sport and others are all represented.
All of the popular wagering types are provided, including futures, spreads, money lines, over/under, parlays and propositions. Live betting, horse racing and casino games are also available if the bookie is willing to accept the risk they present.
The bookie can customize what each of their customers has access to wager on. They can set betting limits, change lines, manage wagering types and even offer bonuses for certain bets. The system is designed to enable to bookie to completely manage their client relationships.
The online system can be accessed 24/7, giving the Sport Betting Agent the chance to book more action than they could with traditional methods. Phone calls, texts and personal meetings can only produce a limited number of wagers.
Increasing the number of bets also makes it more likely they can balance the number on both sides of the lines, mitigating risk and letting them rely on their edge for profitability. The less dependent they are on game or event outcomes, the better less risk the bookie assumes.
Keeping track of wagers has always been a challenge for bookies. Log books, sticky notes and spreadsheets either take time to manage or they don't provide the bookie with usable data. A PPH platform not only provides robust wager tracking, it also has sophisticated reporting capabilities.
The bookie has access to information about all wagering activity for individual customers and their entire client base. They can see how they are performing on individual sports and wagering types. It gives them the data they need to make decisions on how to handle risk issues.
The PPH service also tracks all financial transactions, giving the Sports Betting Agent up to date information on who owes money and how much. The bookie can also see what payouts they still have to make. Maintaining a good handle on cash flow issues is critical so they don't let their business get out of control.
Learn more about Pay Per Head:
Boost your sports product
Tips for a Master Agent: Methods to Grow Your Network