Easy Going Options
March 4, 2021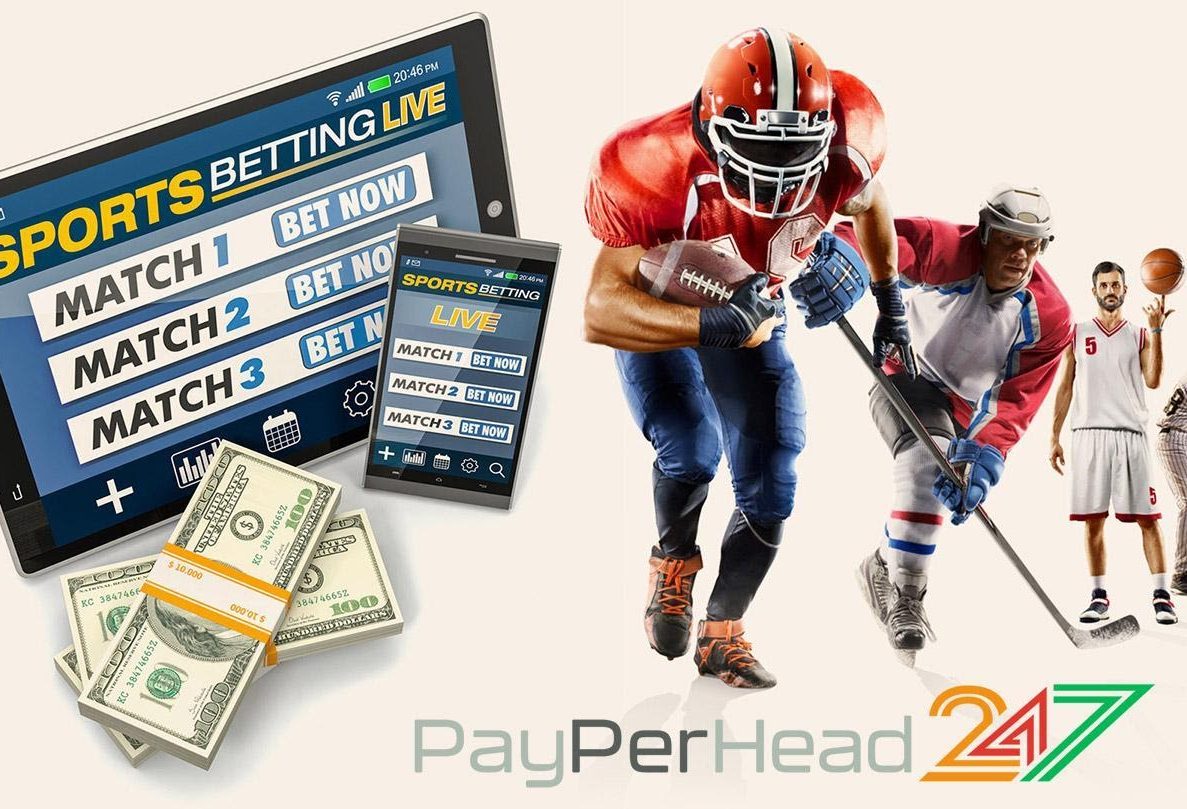 Is paying your PPH service causing you headaches? If so, we have the solution. Every bookie needs a service to help them on some level. If you care about profits then you care about keeping your clients loyal and if you are going to keep them loyal, you must offer them everything they ask for. This sounds like we are facing a conundrum. Not really. This is all quite simple and there is an easy button. The pay per head industry has come along at the right place in time and they have made life easy for any online bookmaker. All you have to do is sign up and get a fantastic free website and stop paying huge fees. The best PPH bookie providers are charging around $7 per head, per week, for active players. They are not charging $25, $30, and more!
Be careful, there is a balance that should be adhered to. There are thousands of PPH providers nowadays and they are not all cut from the same cloth. You get what you pay for. We know you don't want to pay out the nose, but we also realize that you expect a quality product. Many PPH providers try and lure you in with rock-bottom deals. Listen, they are usually 'too good to be true'.
Yes, you can sign up with a pay per head that offers some kind of rock-bottom deal, but do they offer all the services you need, and better yet, do they offer the service that your clients need? Do they offer an 800-number that can be called 24/7 with live agents that speak great American English? What about a free website that gives you a state of the art sportsbook, a world-class racebook, and a Las Vegas-style casino? You're going to want all of this; you need all of this if you want to keep your clients happy.
The fees for the best PPH services work like this… You will be charged for every player you have that is actively playing. You will be charged a per head fee, per week. As we mentioned, you can expect to pay around $7 per head, per player, per week. If your player plays one time during the week, you will be charged the one time for that player for that week. You will not be charged again. That player may play as many times as they wish and they may play in the sportsbook, the racebook, and the casino. If the fee is $7 per head, per week, you will only be charged $7 and the player has unlimited betting rights unless you decide to put limits on the player.
Example: Let's say you have 10-players playing in any given week and the PPH fee is $7 per head, per week. This means that you will pay $70 for that week. There could be a total of 1,400 bets for that week from the pool of 10-players, or there could be 10-bets, you will pay $70 and nothing more.
A great PPH – they are the bookie. They do your job for you and they set everything up daily. They set the lines and odds, they set the days events, they offer every sport known to man, and along with those sports comes a huge wagering menu. Your players can play 24/7 and have an 800-number to call should they need any help with their account for any reason.
You will have site stability. The best PPH providers use redundancy software that allows for the most 'uptime'. You will never be offline.
We know you are tired of paying for bad service and you want what you pay for not junk. You can earn a great income if you play this right, but you must have a supportive and affordable PPH. Read PPH reviews, find out what other bookies are saying. Call the PPH and ask them what they can do for you and ask them to explain every single charge. If you can't call them, don't use them! Remember, the PPH business is like buying shoes, you can spend a few bucks at a big-box discount store or you can spend a few more dollars and have a pair of shoes that wears out in five years. Call a great PPH today and make 2021 your best year ever.