Site you Should Put Your Eye on
April 5, 2021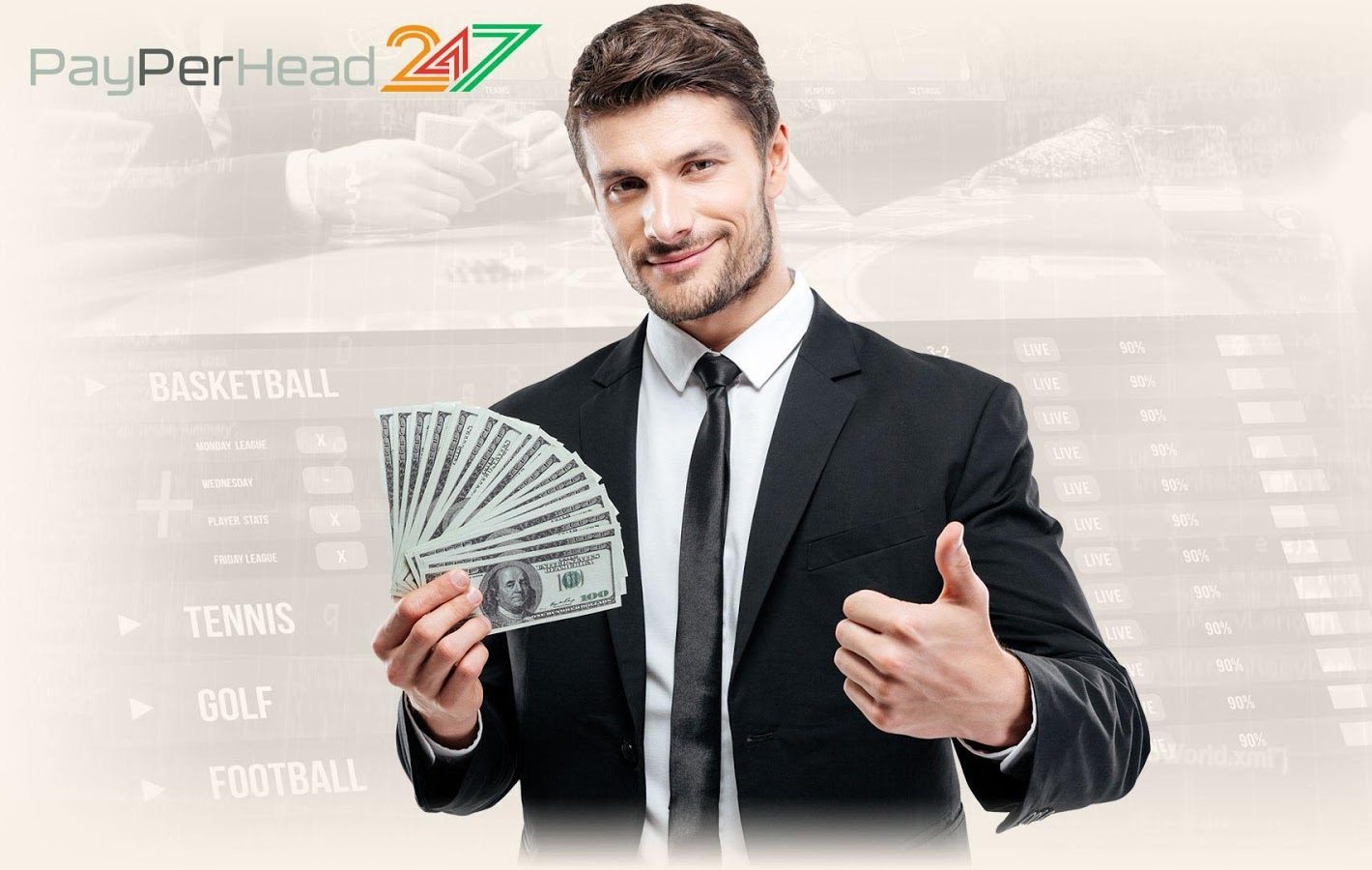 All types of gambling have seen a steady rise in availability and popularity in the last two decades, especially with the growth in tribal casinos. The addition of casino operations to horse racing venues has also contributed to the increase in the number of wagering locations. This gambling activity has resulted in the once almost illicit activity gaining widespread acceptance among a larger segment of the population.
For decades, sports leagues and organizations had shunned any relationship with gambling interest, claiming that it posed a big threat to the integrity of their competitions. Even though the NFL was diligent in providing injury reports that really only served one purpose, and that was to inform bettors of what players might not be able to perform, they were insistent about keeping betting at arm's length.
Within the last decade, a couple of events turned the sentiment on sports betting from negative to positive. First, the emergence of Daily Fantasy Sports (DFS) began to put the focus on the ability of fans to make money depending on the performance of individual players. It wasn't considered gambling, but much of the technology used by DraftKings and FanDuel set the stage for online sportsbooks.
Next, the Supreme Court of the United States ruled in 2018 that all states, not just Nevada, could decide whether to allow sports betting. The ruling opened a floodgate of legislative activity, with 25 states approving some type of sports betting so far. Twenty have wagering up and running, with five more in some stage of implementation.
Fourteen of those states allow online sports wagering, while the others restrict betting to retail locations. The online sportsbooks use state of the art technology to provide easy access to lines and wagers, creating an enjoyable wagering experience. Where allowed by law, casino games and mobile wagering may also be included in the applications.
With the legalization move, sports organizations are now getting on board with sports betting. Leagues and individual franchises are forming relationships with sportsbook operators, even allowing retail sites in stadiums and arenas. The PGA Tour has a partnership with PointsBet, which allows NBC Sports to simulcast a live betting show during golf broadcasts.
For local sports betting agents, the elimination of most of the stigma associated with sports wagering has created an opportunity for them to expand their business. The exposure to online sportsbooks, betting programs on ESPN and its family of networks and the publicizing of odds and lines has created more demand for wagering sources.
Bookies can take advantage of this opportunity by using a Pay Per Head (PPH) sportsbook service. The PPH service gives the local sports betting agent access to the same technology behind the online sportsbooks that the major providers like Caesar's Entertainment and BetMGM have.
It's the best way for bookies to establish and maintain credibility with their clients, most of whom can easily see what is available in the sports betting marketplace. Using a PPH platform also transforms the bookie's business from a time consuming, manual activity to one that they can scale up without necessarily adding staff to handle wagering.
The Best Pay Per Head Sites have wagering available on all major sports with a variety of popular betting types. Most bets are only a click or two away for their clients, with live in game betting and a mobile application also included if the bookie decides to activate them for their clients.
For bookies looking to take their business to the next level and also increase profits and lower risk, taking a look at the Best Pay Per Head Sites like www.PayPerHead247.com is a must.
More payperhead tips:
Boost your sports product
Tips for a Master Agent: Methods to Grow Your Network