What is Pay Per Head?
July 9, 2022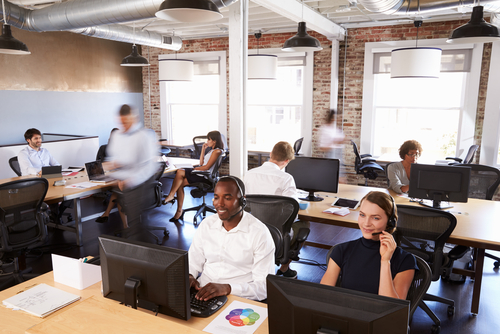 Simply put, Pay Per Head is an accounting software/website for bookies. Sites that offer pay-per-head services don't collect or payout any money. They simply keep records and provide live lines and odds.
Advantages of service like this allow bookmakers to take action any time of the day and not be forced to sit in front of a phone like the old days. Also, the lines are updated in real-time. No more shot-taking from clients chasing steam.
The "per head" in pay-per-head simply means that is what the bookie is paying the website owner per client per week. Let's say the pay-per-head is $7. That is what the service will charge their client, ie., the bookmaker.
It's Not all Betting
Some people run private handicapping contests and will use the pay per head to book the contest selections. At the end of the month or season, the group will divvy up prizes based on who did the best betting against the spread, over/under or moneyline. At $28 per contestant per month, its really affordable especially when you are talking about groups who have prizes in the many thousands of dollars.
Where are They Located?
Many times these servers and companies operate offshore, in Caribbean Islands, or places like Malta for instance, where they are online betting friendly. That way they don't have to be caught up in all the red tape of operating in the U.S. or Canada. Yes, they simply provide content and record information, but there no doubt would be someone trying to make life hard on them at the legal level within the country.
Which PPH is Best
We like RealBookies.com – This company is offering a four week free trial for those operators looking to test the waters. They also offer live betting, racebook and 24/7 customer service. They have been doing this for a long time so there are no mistakes, no bumbling or jumbling of accounts. You get fast, affordable and professional service all the way.