AFC and NFC Futures: Contenders Separating From the Pack
November 2, 2016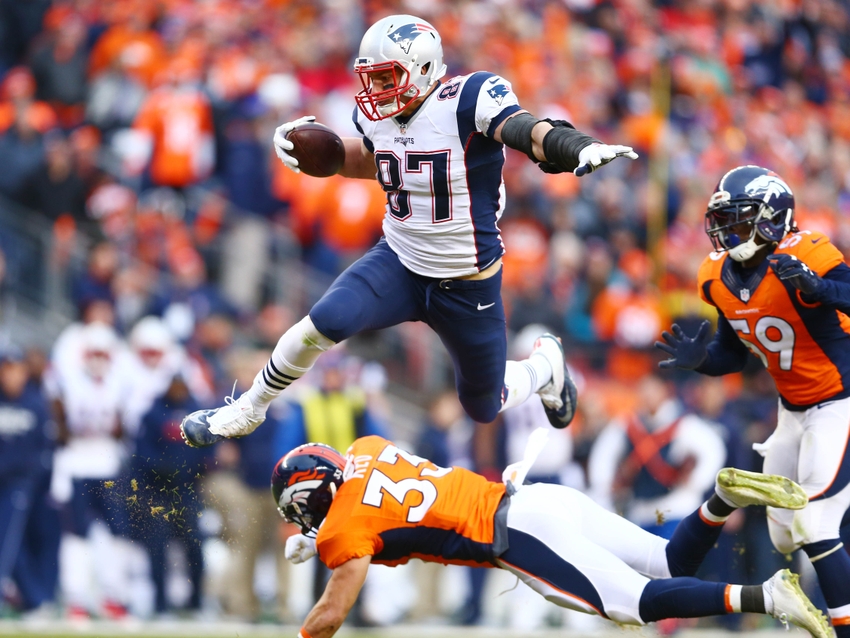 The NFL regular season kicks off Week 9 at the halfway point on Thursday night when Atlanta visits Tampa Bay. The cream of the crop is starting to rise to the top as the contenders begin to put distance between themselves and the rest of the league.
If NFL futures are to your liking, you may want to get in on the actions for the AFC and NFC now, before the odds change again.
There have been many surprises through the first eight weeks of the regular season and because of that, things have repeatedly changed on the futures boards in both conferences.
In the AFC, the New England Patriots are the dominating force over the past 15 years and this year the same is true. New England is the -110 favorite to win the AFC Championship and represent the conference in the Super Bowl.
Behind New England to round out the top five are the Steelers at +600, Chiefs +700, Broncos +700 and the Raiders +1200.
Besides New England, the most dangerous team that no one is talking about in the AFC might be Kansas City. Since the seventh week of the 2015 regular season, Kansas City is 15-2, which is the league's best record.
In the NFC, there is a 5-team group at the top. Seattle is leading the NFC futures by a slim margin at +333, but Dallas is just behind at +400, followed by Green Bay at +500, Minnesota at +600 and Atlanta at +700. All five teams at the top have a legitimate shot of winning the NFC title.
Seattle has not inspired much confidence of late as an injured Russell Wilson is struggling to find his form. Following two consecutive losses, the Vikings have dropped down the Super Bowl futures as well as other lists.
The rookie duo for Dallas of quarterback Dak Prescott and running back Ezekiel Elliott has propelled the Cowboys into the spotlight. However, some question how the duo will do once the pressure ramps up when the playoffs arrive.
Green Bay has struggled. The Packers are not the force they used to be and were beaten last weekend by Atlanta.