Deals at the Deadline Secure Dodgers Spot As World Series Favorites
August 2, 2017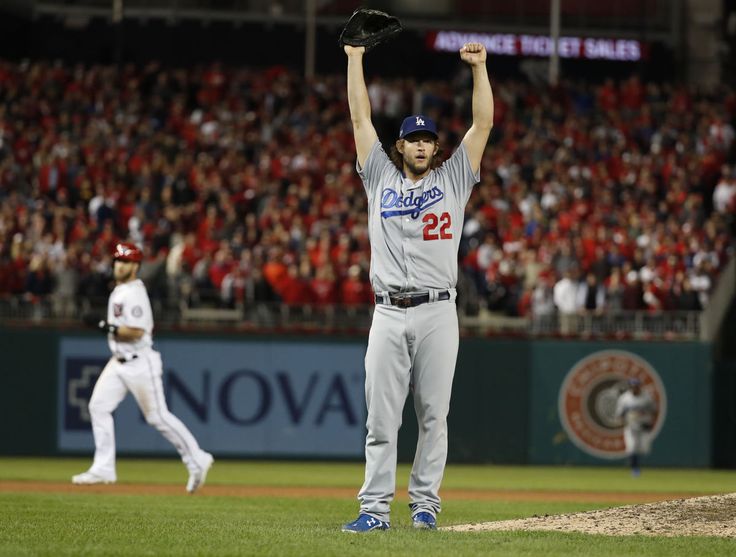 If there were any doubts before the Major League Baseball trade deadline that the Los Angeles Dodgers were all in about winning this year's World Series, they are now gone.
The Dodgers acquired Yu Darvish on Monday to add to their already talented starting rotation, which has placed them at the top of the list as the odds on favorites to win the 2017 World Series.
Sportsbooks have the Dodgers sitting as 11 to 4 favorites following the Monday trade deadline. Not far behind the Dodgers are the Houston Astros with the second shortest odds of 9 to 2 to win the title. Following the Astros are the Chicago Cubs and Washington Nationals at 7 to 1 and the Cleveland Indians at 8 to 1 rounding out the top 5.
If Los Angeles hopes to win the World Series, Clayton Kershaw must be healthy and pitching his best. Through adding one more talented starter in the rotation the Dodgers have given Kershaw somewhat of a cushion.
By no means has Darvish, with an ERA of 4.01, been at his best this season, but as far as talent goes, he and Kershaw might now be the best one-two starters in the majors.
The Dodgers did not stop there. Los Angeles added two arms to its bullpen with the acquisitions of Tony Cingrani and Tony Watson. Los Angeles already had the majors' lowest team ERA, but now it will be even harder to put up runs against them.
The New York Yankees made a big high-profile deal before the deadline trading for starting pitcher Sonny Gray. The Yankees odds have been adjusted to 9 to 1 moving them into the top 10.
One team with a great deal of value is the Arizona Diamondbacks at 25 to 1. The D-backs are loaded with talent. Their only acquisition prior to the deadline was acquiring J.D. Martinez from the Detroit Tigers.
Martinez since putting on an Arizona uniform has belted 5 home runs in his first 8 games. The offense for Arizona is very strong and their team ERA is second only to that of Los Angeles.
If Arizona can get hot when it counts most in late September and into October, the D-backs could surprise the baseball world.