East Region Continues to be Ruled by Upsets
March 24, 2017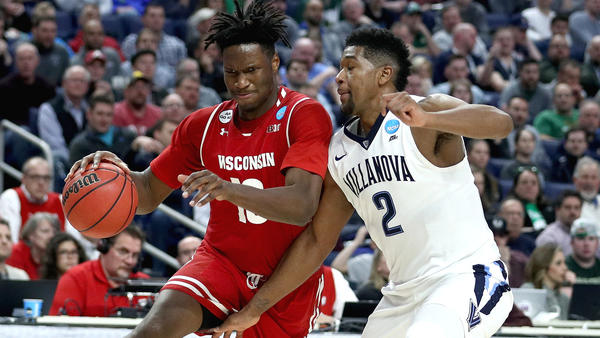 March Madness brackets have nearly run to form in three of the four regions, but that cannot be said for the East region's bracket. Upsets have been the norm in the East making most brackets in that region a complete disaster.
This year's NCAA Tournament has lacked the usual number of upsets overall, but the East has been nothing short of upset happy. The overall No. 1 seed in the tournament the Villanova Wildcats were upset, while No. 2 seed in the East the Duke Blue Devils were also beaten.
Both teams lost in the round of 32, with Villanova being eliminated 65-62 by the Wisconsin Badgers and Duke being defeated 88-81 by the South Carolina Gamecocks.
With only four teams left heading into Friday's Sweet 16, Florida is now the favorite to represent the East region in the Final Four. The Gators are 9 to 5 to win the region followed by Baylor at 9 to 4, Wisconsin at 11 to 4 and South Carolina at 5 to 1.
Wisconsin and Florida will face off while Baylor will take on South Carolina with the winners of those two games moving on to Sunday Elite Eight. The Elite Eight winner will represent the region in the Final Four.
Depending upon the sportsbook Florida is between 1.5- and 2-point chalk against Wisconsin, while Baylor is 3- to 3.5-point chalk in its game against South Carolina.
While the team that represents the East region in the Final Four might not have good value when it arrives there since it will likely be a long shot, there is good value available for picking which of the four remaining teams in the East moves on to the Final Four.
Many felt Wisconsin was better than a No. 8 seed and its upset of Villanova tends to give credence to that theory. The Badgers at a price of 11 to 4 have good value to walk away as East region champions and play in the Final Four where at that point anything can happen.