Lawmakers in California Consider Future of Daily Fantasy Sports
December 18, 2015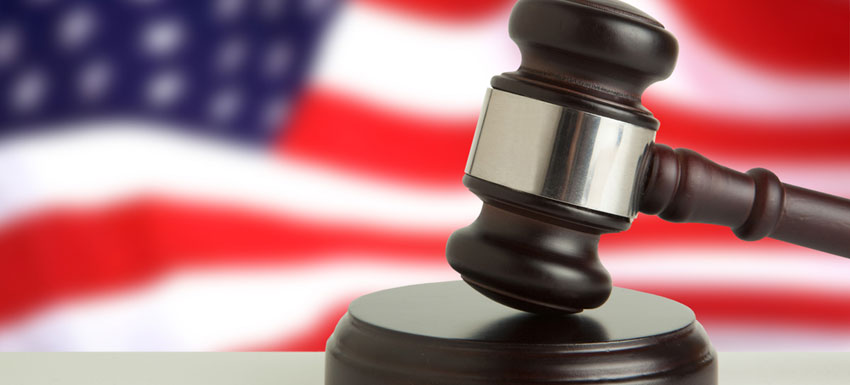 This week, the proponents of Daily Fantasy Sports were busy giving their pitch to a panel of lawmakers in California for minimal regulation in this hugely popular fast growing industry.
The Daily Fantasy Sports industry is arguing that the matchups it makes online for sporting events are an outlet for sporting fans that are based on skill on the part of the participants and not chance.
An attorney who represents one of the two largest DFS operators DraftKings, along with rival FanDuel, said the games are skill and rewards the player's knowledge of the sport.
Unlike gambling, the attorney said the games rely on fees to enter rather than on wagers and the customers are pitted against the competition and not the company.
Whether Daily Fantasy Sports games rely on chance or skill will be the key to determining what if any regulatory steps will be taken.
If the games are based upon skill, they could impose some regulations like licensing to keep transparency or fees and even taxes.
Critics against the DFS industry say the games are nothing more than illegal online gambling that either should be shuttered or regulated heavily.
In 2016, it is expected that up to 20 states will consider implementing regulations for the industry. Nevada regulators have called the industry illegal gambling and said they had to leave the state unless they acquire a license to gamble.
In New York the Attorney General ordered the operations stopped, but the two big players FanDuel and DraftKings won reprieves, albeit temporarily to continue through the end of January.
In California, Adam Gray an Assemblyman Democrat who led the hearing this week proposed legislation requiring the league operators to acquire a license by the Department of Justice in the state.
The representatives of the companies said they want to work with state lawmakers, but to a point.
This issue will come to a head in 2016 and will start in New York and spread from there.