Men's Olympic Basketball: U.S. heavily favored, Spain has Solid Value
August 6, 2016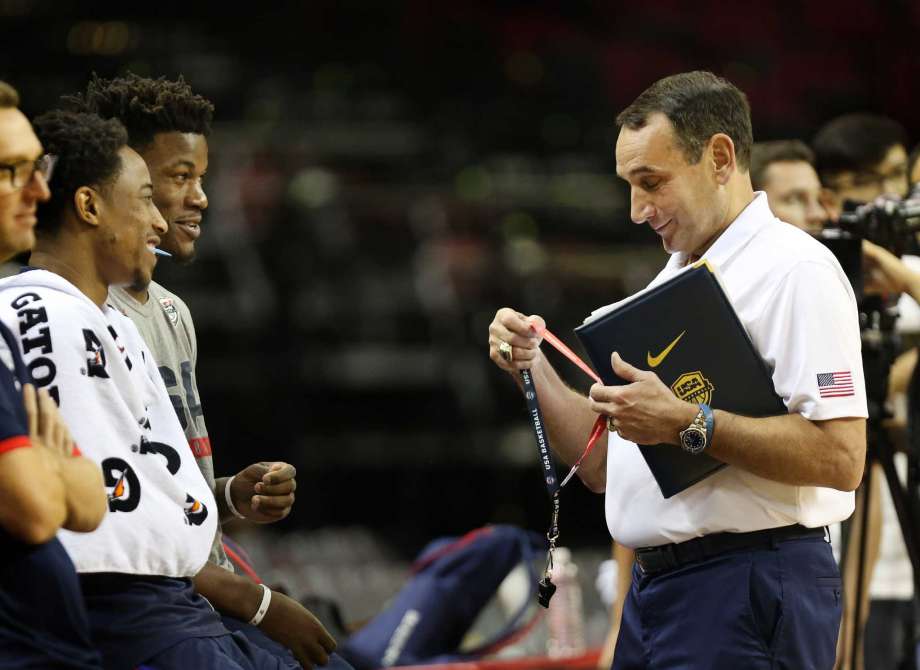 The Men's Basketball competition in the Rio Olympics has the U.S. going for another gold medal.
The Rio Summer Olympics basketball competition begins on Saturday August 6. Three games will be played on Saturday with one being the Games' prohibitive favorite the United States playing China.
The first part of the competition has two groups of six teams, with the four top teams from each of the groups advancing to the quarterfinals.
The current top fix future odds are:
USA -1600
Spain +1000
France +1400
Serbia +2200
Brazil +2800
The U.S. is heavily favored to win its group. In addition, to the U.S. the group has Serbia and France. The three teams finished 1, 2 and 3 respectively in the FIBA World Cup of 2015.
Over the last two weeks, the odds for the U.S. to win the gold have gone to -1600 from -1200. The biggest odds movement was in the Serbs. Serbia was initially sitting at +3300, but has been lowered to +2200.
France and Serbia will likely do battle to place second in this group.
The second group is deep with each of the six teams being ranked No. 14 or better in the FIBA world rankings. Spain is No. 2, Lithuania No. 3, Argentina No. 4, Brazil No. 9, Australia No. 11, Croatia No. 12 and China No. 14.
Brazil saw its odds lengthened to +2800 from +2200 this week.
The U.S. is on a winning streak of 65 games entering this tournament including 45 consecutive wins in tournaments that are FIBA sanctioned and 18 straight exhibition wins.
The U.S. is going after its third straight gold medal.
However, if any team is capable of upsetting the U.S. it would be Spain. The Spaniards have lost the past two Gold Medal Games versus the U.S.
Spain has NBA stars Pau Gasol, Ricky Rubio and Jose Calderon.
Spain has solid value at +1000 to win the gold.