MLB Tuesday: Hot and Cold Teams, Over and Under
August 9, 2016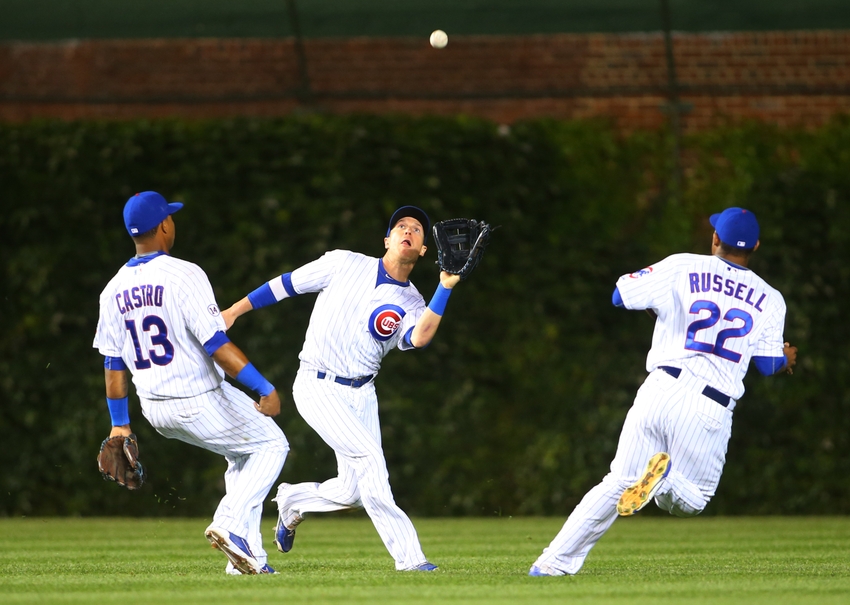 Before placing your bet online with your favorite sportsbook on Tuesday's major league games, make sure you look over these numbers.
The hottest team entering Tuesday's games is the Chicago Cubs. The Cubs have won seven straight and 10 of 11. After a strong start, the Cubs went through a swoon during the early summer, but continue to be unbeaten during the first 8 days of August.
The coldest team is the Houston Astros. The Astros are 1-6 over their past 7 games and 3-11 over their past 14. The Astros were just 2-5 on a recent homestand and lost the opener of their road trip on Monday.
The best UNDER run at this time is the Toronto Blue Jays. Toronto games have cashed UNDER 8 of the past 9 games overall. Toronto beat Tampa on Monday 7-5 to cash OVER, which ended 8 straight games of cashing UNDER.
However, against Tampa Bay, the UNDER could be in big jeopardy. This season all four games between Tampa and Toronto at Toronto OVER has cashed, with the teams averaging 14.5 runs a game.
The UNDER has cashed in 8 of the past 11 Tampa Bay games overall versus a team that has a winning record. For Toronto the UNDER is 7-0 over its past seven games at home against a starter who is left-handed.
The best OVER running heading into Tuesday's games is the Arizona Diamondbacks. Six of the past seven games Arizona has played have cashed OVER and 9 of the past 12.
Arizona will start a road trip on Tuesday where the OVER has cashed 5 of the past 8 games. The OVER has cashed in 6 of the past 7 overall for Arizona and in 4 of the past 6 road games versus teams with a home record above .500.
Did you know that the Chicago White Sox and Kansas City Royals have identical records after 111 games at 53-58. Both teams are 8-15 since the All-Star break.
Those numbers will all change after today since the two are starting a three-game series on Tuesday night in Kansas City.