Most Teams Go Up and Down During the NFL Season
December 16, 2016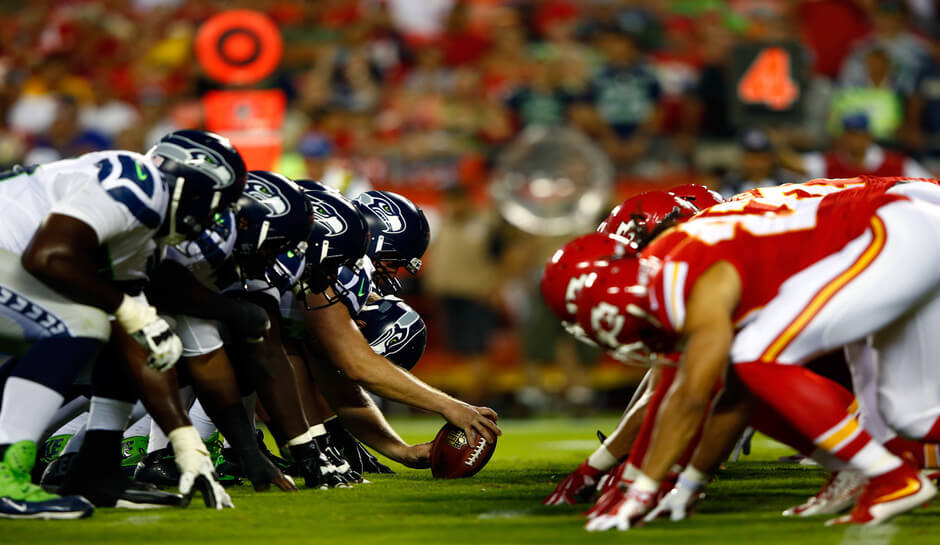 Parity is flourishing in the NFL in 2016. Minnesota was the only team undefeated during October at 5-0, but then lost four straight, which cost its offensive coordinator his job.
Philadelphia jumped out of the gate at 3-0 SU and ATS with a rookie quarterback in September, but then went 1-4 SU and ATS. During the down period, the Eagles lost two games outright as the favorite.
San Francisco started the season with a bang winning 28-0 at home as a dog, then proceeded to go 0-8 SU and 1-7 ATS giving them a good taste of reality.
Last season Denver's defense led the team to a Super Bowl title, this season the run defense for Denver has its holes and the team is in a dogfight just to land a postseason berth.
Injuries are keeping teams from playing at 100%. The Jets have placed 12 players this season on injured reserve. Quarterbacks are going down like flies. The Dolphins are fighting for their playoff lives and lost Ryan Tannehill to an ACL sprain.
Russell Wilson had two or three nagging injuries during a stretch of five games, but has returned to good health and led the Seahawks to an NFC West title with their win on Thursday over the reeling Rams.
While Atlanta, Kansas City and Dallas have surprised many with their strong performances, there are an equal number of teams that have flopped, such as the Chargers, Panthers, Bengals and Cardinals.
All four teams were expected to battle for their division titles and odds are good all four will miss the postseason.
When teams start out hot both winning straight up and against the spread, sportsbooks make adjustments by making spreads larger in the games making it more difficult for the team to cover the number.
Some of that has been seen this season with odds increased in games in which the Cowboys and Patriots have played. Dallas won 11 straight outright and was 10-1 against the number in those same games, but has gone 2-1 SU and 1-2 ATS over its past three games played.
The drop against the spread could be due to odds makers adjusting their lines to how well the Cowboys have played.
Sports bettors need to stay on their toes and adjust their betting, just as the odds makers do during the court of the season, by adjusting their lines.