NBA Ready to Sign Agreement with Data Provider
August 19, 2016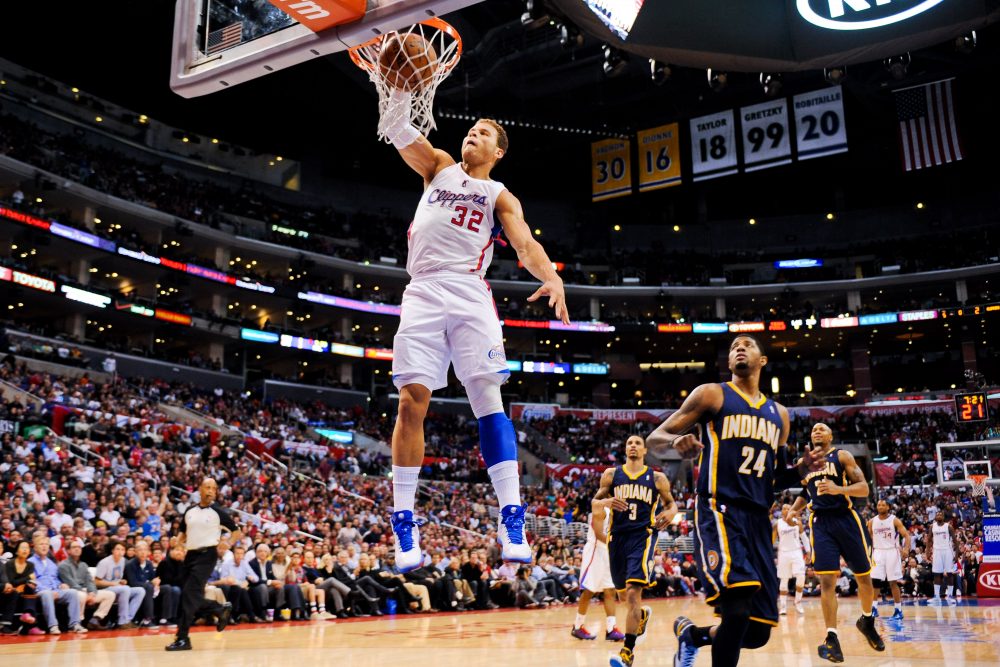 Although it is illegal to bet on sports in 46 of the 50 U.S. states, sports betting seems to be an ingrained part of American society.
Adam Silver the NBA commissioner has been able to recognize this and has started to accept that the legalization of sports betting is a necessity.
Silver has been insistent in saying that any approach to make sports betting legal must ensure that nothing happens to the integrity of the sport.
He is opposed to any action that would create a compromise to those objectives, but believes sports betting is better being brought from the underground into the light where it is able to be monitored as well as regulated on an appropriate basis.
To be successful in bringing sports betting up from the underground would require assistance from different companies and the NBA realizes that. That is the biggest reason the NBA is ready to enter a new deal with both Sportradar and Second Spectrum.
Sportradar and Second Spectrum a data analytics company are closing in on a deal worth $250 million over six years with the NBA, say people that are close to the current negotiations.
The contract will cover a myriad of rights including selling official date from the league to bookmakers, data analytics to teams as well as developing a new streaming product, said those close to the current discussions.
The rights to distribute data covered in this agreement would ensure that data is collected than analyzed to help users in their daily betting.
Each game during the NBA season is different, so the compiled research on how all teams individually matchup up with their opponents could be a vital tool to give sports bettors a way to make more educated decisions on what team to pick in what situation.
Sportradar has even attracted the best minds in the sport with prominent names such as Mark Cuban and Ted Leonsis two NBA team owners and Michael Jordan a team owner and former NBA star to lead their U.S. Advisory Board.
The new deal will make Sportradar and Second Spectrum the official data partner of 3 of the 4 major sports leagues in the U.S. as they already are affiliated with the NFL and NHL.