Opening Lines for 2016 Final Four
March 28, 2016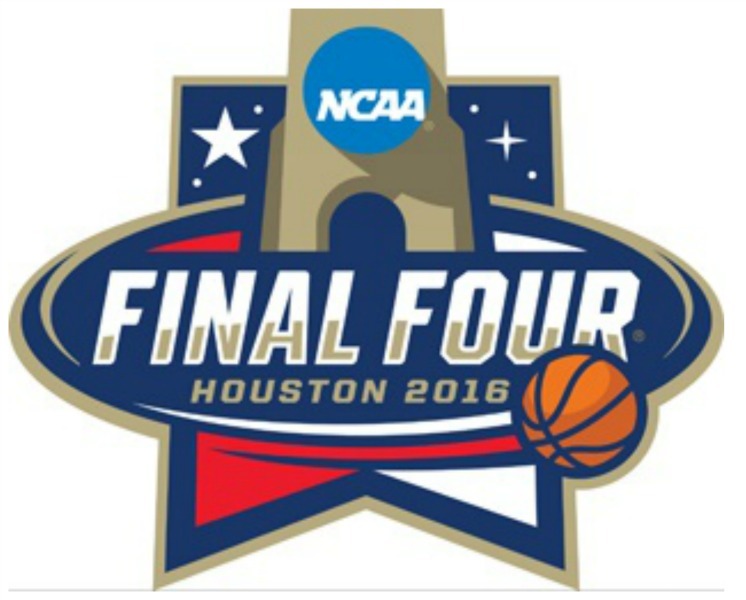 The NCAA Tournament field has been reduced to just four. After Saturday and Sunday's four Elite Eight games, just four teams remain to battle for the national championship.
The Final Four national semifinal games will be played on Saturday April 2 with the national championship game on Monday April 4.
On Saturday, North Carolina will play fellow ACC rival Syracuse, while Oklahoma will take on Villanova for the right to play for the national title.
The opening lines late Sunday had Villanova as a 2-point favorite over Oklahoma with the point total on 147, while North Carolina opened as 9-point chalk over Syracuse, with total points at 144.5.
Oklahoma and Villanova were No. 1 at some point during the regular season. The two have met once head to head this season with the Sooners routing the Wildcats 78-55.
However, that game was months ago and Villanova since that time has become one of the most competitive teams in the nation behind spectacular play from Daniel Ochefu and Ryan Arcidiacono.
Opposing those two is without a doubt this year's best player in the country, Oklahoma's Buddy Hield, who was second in the nation in scoring averaging over 25 points per game.
Syracuse plays North Carolina in the other semifinal and the Tar Heels are the only remaining No. 1 seed left in the tournament. North Carolina used strength and talent in the paint to bully its opponents to win the East region.
Syracuse has used its 2-3 suffocating zone to pull off comeback and upset victories. The two ACC opponents have played head to head on two occasions this season, with the Tar Heels coming out on top each time.
Jim Boeheim the Syracuse coach and Roy Williams the North Carolina coach last faced one another in a Final Four when Boeheim's Syracuse team won the national championship and Williams coached his last game for Kansas.