Rookie Quarterbacks Starting Week 1 Create Betting Value
September 6, 2016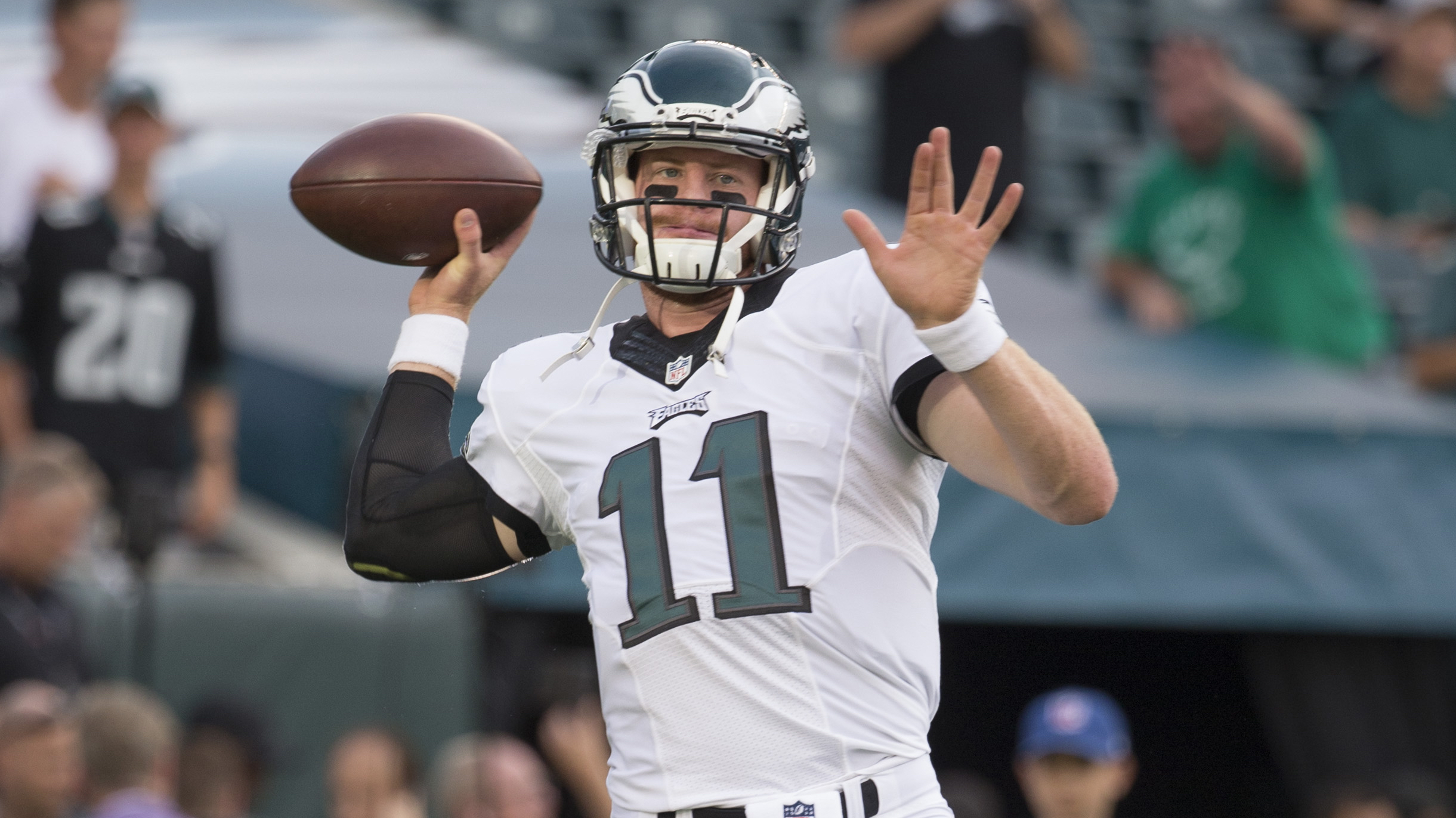 A number of quarterbacks in the NFL will be starting their first NFL game of their career, which has created some good betting value on some games.
When the Cleveland Browns play the Philadelphia Eagles Robert Green III will make his debut with the Browns and Carson Wentz the No. 2 overall draft choice will be starting for the Eagles.
Wentz was hit hard in Week 1 of the preseason, but reports are he has played better than Chase Daniel and will likely start.
Cleveland's offense looked strong during the preseason under Griffin and should be able to cover in this game against an Eagles team that traded its starting quarterback in Sam Bradford, last week and will have either a rookie or inexperience backup under center.
Dallas will start rookie Dak Prescott in their opener against the New York Giants. Nevertheless, Dallas is favored by a single point to win the game with the point total sitting on 46.
Prior to Tony Romo going down hurt, Dallas was 3.5-point favorites and the point total was 49.5. With that point total dropping, the OVER might have great value.
Dallas will have two rookies starting with Prescott under center and Ezekiel Elliott in the backfield. The Giants have a new head coach in Ben McAdoo, which means more passing from the offense.
This in turn could mean more scoring giving the OVER even more value.
Jimmy Garoppolo will be under center when the Patriots visit the Cardinals to open their season. He may not be a rookie but he could respond like one in the first game of the season replacing Tom Brady.
Odds makers have Arizona as 6-point favorites with the point total on 47. The total prior to Brady being suspended was up near 50.
The 6 points the Cardinals are laying has good value, with the Patriots starting a quarterback who is unknown and unproven.
Arizona's offense is stacked which means they can put a number of points up on the board and have great value in this game.