Some Amazing Betting Stories
October 13, 2013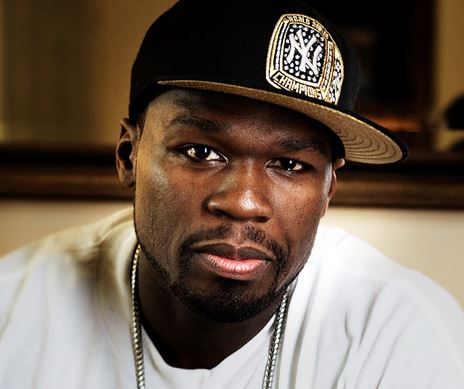 Your about to place a bet and for whatever reason it is really important that you win this one, maybe you need the money or are just having a bad day and need something to go right. Whatever the reason, we have all wished for the car in Back to the Future to foresee the future and just like Biff, win big. Here are a few of the luckiest bets in sports history, here's hoping their luck will rub off on us.
One of the more fun bets that hundreds of thousands of Twitter followers were also able to participate in third hand was singer 50 Cent's double Giants bet. In a provocative tweet to 50 from a follower, he was asked to bet on the Giants in the Super Bowl. If they won, the follower, a female, said she would post a photo of herself topless, if the Giants lost, 50 would have to post a photo of himself without pants. Despite the very public forum, 50 accepted the terms of the bet . A little backstory to this, 50 had already won $500,000 on the Giants to win the NFC Championship and in light of the bet with his fan, doubled-down. Well the Giants won and 50 won both bets. As for his follower, she backed out on her end of the deal and called anyone who thought she would actually follow-through "dumb," I guess we can't all be gracious losers!
For some maybe lesser known amazing wins, we turn to Formula 1. This person truly had a crystal ball.  In the late 90's, a punter saw then thirteen year old Lewis Hamilton karting. He was so impressed he placed a 100 pound bet on Hamilton winning one of motorsport's biggest awards by the time he turned 25. Hamilton made this man 125,000 pounds in 2008 when he won the F1 World Championship. Not a bad outcome for going with your gut!
In another truly amazing stroke of luck, a gambler threw down 50 pence (about 75 cents) in 2008 on an eight-horse accumulator (when four or more choices are part of a single wager). The odds of winning, 2,000,000 to 1. The bettor chose the horses he did simply because he liked their names and somehow they all won and he took home 1 million pounds. Not bad way to spend some spare change.
Winning truly big can come in all different forms, from a friendly wager to a gut feeling or maybe just a really genuine lucky day. Here's hoping that we can all experience this type of winning gamble one day!