3 Best Sporting Events To Watch This Week
December 17, 2013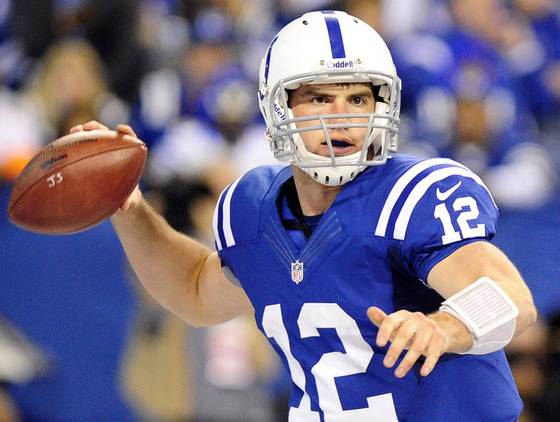 The college basketball season will get more play this weekend before quieting down during the week of Christmas. Lots of action across the country will include some top teams. Brought to you by Wagerweb.ag
College Basketball: Michigan State Spartans @ Texas Longhorns (Saturday)
This is a straightforward road game, not a neutral-site game, for Michigan State. The Spartans have been battered around by injuries and barely beat Oakland (a school located in Auburn Hills, Mich.) last Saturday without shooting guard Gary Harris. The Spartans need to learn how to play better as a team with their reconfigured lineup. Otherwise, Texas might be able to grab a high-value win for its NCAA tournament resume. Texas coach Rick Barnes knows he needs to make the NCAA tournament this season in order to preserve his job. Winning this game could go a long way toward making him feel safe in his position at Texas.
College Basketball: Oklahoma State Cowboys vs. Colorado Buffaloes (In Las Vegas)
This is a Saturday night game that should feature one of the better matchups of wing players in college basketball this season. Marcus Smart of Oklahoma State and Spencer Dinwiddie of Colorado are special players and scorers. Smart is going to be a lottery pick in next year's NBA draft, while Dinwiddie has the makings of a solid NBA performer as well. If these two stars cancel each other out, it will be up to the supporting casts to get the job done in Las Vegas.
NFL Football: Indianapolis Colts @ Kansas City Chiefs
This is a huge NFL game on Sunday. Both teams have a lot to play for. The Chiefs can stay in the hunt for home-field advantage throughout the AFC playoffs if they win. They would force Denver to win each of its last two games in order to hold off Kansas City for that position. Indianapolis, currently fourth in the AFC, could move up to third and possibly second if it can pull off the upset on the road.
Brought to you by Wagerweb.ag. Wagerweb is a fully functioning sportsbook that has been online well over a decade.