Best and Worst teams ATS in the NBA
December 27, 2013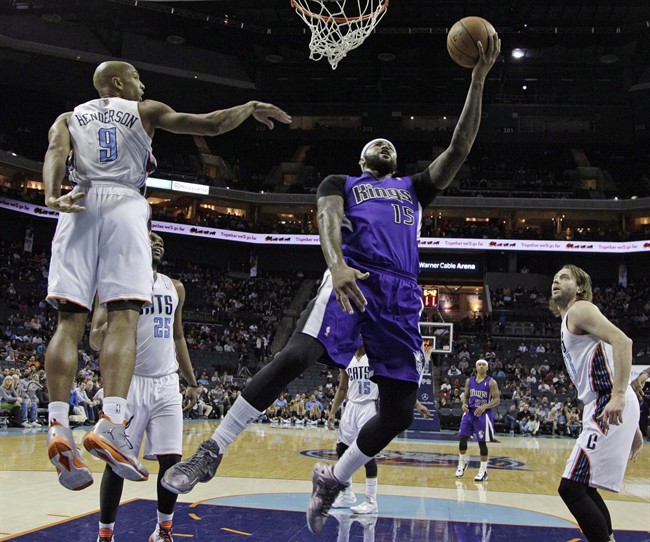 If you are into sports betting and you happen to be an NBA fan then odds are that you already know who the best and worst teams were in regards to covering the point spread last year.  But savvy sports fans know that learning from the trends of last season can earn big rewards when betting on this season's NBA action so we've got a rundown on the best and worst NBA teams at covering the spread last year. Read on because there are a few surprises!
Last Year
Best
Memphis covered 60% of their spreads last year with a 57-38-2 record. Here are the other top 5 performers for 2012-13 season:
Dallas 48-34
OKC 52-39-2
Washington 45-35-2
Denver 49-39
Worst
Charlotte was the worst last year with an abysmal 31-50-1 record ATS. Here are the other bottom four:
Lakers 34-50-2
Phoenix 32-47-3
Chicago 41-53
Bucks 38-48
From Worst to First:
Phoenix was the third worst last year covering the spread but this year they are off to a much better start. They are tops in the league at 20-6-1. Here are the other top 4 against the spread.
Indiana 20-8
Portland 18-11
Clippers 19-12
Charlotte 17-11-1
Current season worst ATS:
Memphis 9-18-1
Sacramento 9-17-1
Knicks 10-18
Chicago 10-17
Cleveland 11-17