BCS Championship Game Preview – In Depth
January 6, 2014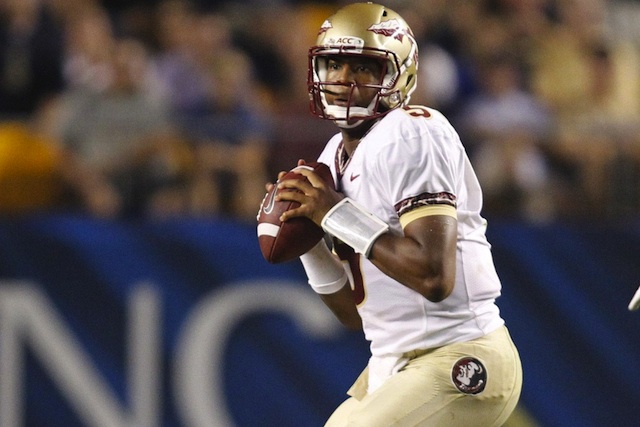 We have already posted a pick for this game in our blog section. The purpose of this article is to go inside the numbers a little bit. In case you have been living under a rock, Auburn plays Florida State tonight in the BCS Championship Game. The last championship game under that title as next year will be a four team playoff system will be implemented.
First let's talk about the point spread.  The line opened at 9 points at most sportsbooks. FSU favored. Then it came down to 8.5. Apparently there was some heavy Auburn action at the start. Slowly but surely the line began to shift the other way. It went back to 9 points. Then it went to 9.5 points. It then moved to 10 points where it stayed for two days until yesterday when it moved again to 10.5 points.  I wouldn't be surprised if you see it move to 11 or 11.5 by game start.
According to our sources at multiple sportsbooks, the public betting action is very even. Why is the line moving up? There could be several reasons. Sportsbooks may be anticipating the last minute rush of public action the day of the game. The public loves to take the favorite. Or, there may be some heavy action on FSU by major betting services and/or syndicates. Industry guys will use markers like this to help move a line.
The total is 68 points. The public is on the over here to the tune of 70%. Currently all of our top rated sportsbooks but one share the line of 10.5 points. So, if you are still looking to get FSU for a good price check out Bovada. They have FSU -9. But the money line for that is -120 and not even.