Sportsbook Roundup – News and Updates
February 8, 2014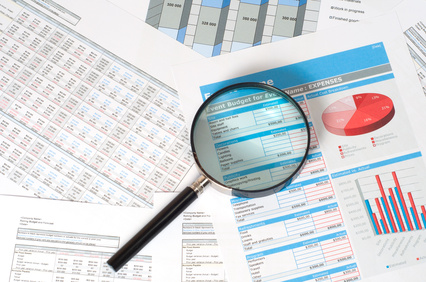 The first week of February is over for the year 2014 and we have a chance to catch our breath from what was a very busy week. The Super Bowl was played last Sunday and even though the game was a blowout, sportsbooks were happy everywhere because they saw record action and record profit. Roughly 69% of the public was on Denver for the Super Bowl so Seattle's win made it a profitable day. If you are a regular to SBA you know that we gave out SEATTLE plus the point weeks in advance. For Free.
On to news and feedback. This week we received some feedback from customers of sportsbooks:
The Good
1) Heritage Sportsbook (Rated A): 2 emails containing positive feedback times on P2P transfers as well as check payout.
2) Intertops.eu (Rated A): 1 email giving good feedback for fast payout. Under 48 hours for P2P.
3) BetOnline.ag (Rated A): 1 email received also noting fast payout. Also, under 48 hours time.
The Bad
1) Bookmaker7 (Rated F): Still no word on the company from the no pay complaints we have received. Stiffed clients still checking in.
2) Betway (Rated D): Grumblings on several online forums about bonus disputes.