Sochi Leads The Way In Sports Action This Weekend
February 12, 2014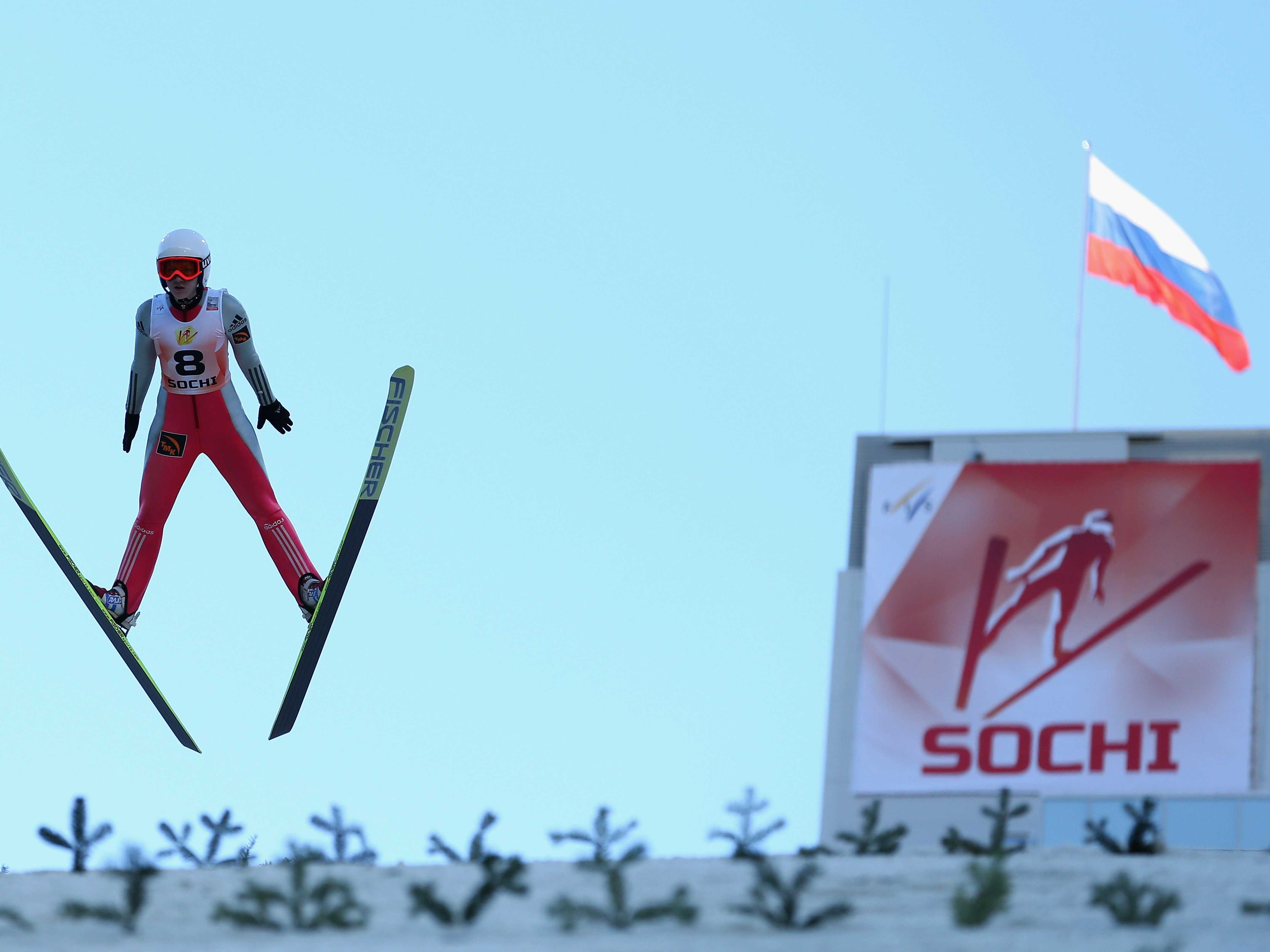 The Olympics finally got underway in Sochi last weekend, and with hockey starting this week, things will start to pick up.
You will be able to bet on pretty much everything in the Olympics this week, but the main course is men's hockey. The United States takes on Slovakia on Thursday with Canada facing Norway on the same night. Both North American countries are also in action throughout the weekend and you will find odds for them, as well as the rest of the competition, in your sportsbook.
The NBA regular season takes a break this weekend for the All-Star game, and the week wraps up on Thursday with the TNT doubleheader, featuring Brooklyn and Chicago in the opener, and the Los Angeles Lakers hosting Oklahoma City in the nightcap. Then of course, you have a full slate of events this weekend, led by Saturday's Slam Dunk Contest and Three-Point Shootout and the main event, the All-Star Game on Sunday.
Basketball continues on in the college ranks with Rivalry Week, headlined by Wednesday's showdown between Duke and North Carolina, who could use one more big win on their resume for the Tournament. Kentucky faces a major test on Saturday when they take on Florida.
Finally, the UFC heads to Brazil, which is always a good time and their fans are arguably the loudest in the world. They will go crazy again this Saturday for the main event for a UFC Fight Night on Fox Sports 1 as a pair of former Brazilian champions meet at 185 pounds. Lyoto Machida used to hold the UFC belt at 205 pounds, but Gerard Mousasi has held belts in two weight classes in Dream and Strikeforce and will be a tough underdog in what should be a striking exhibition. Bet now at Wagerweb.ag