Making Money On 2014 MLB Futures Betting
February 21, 2014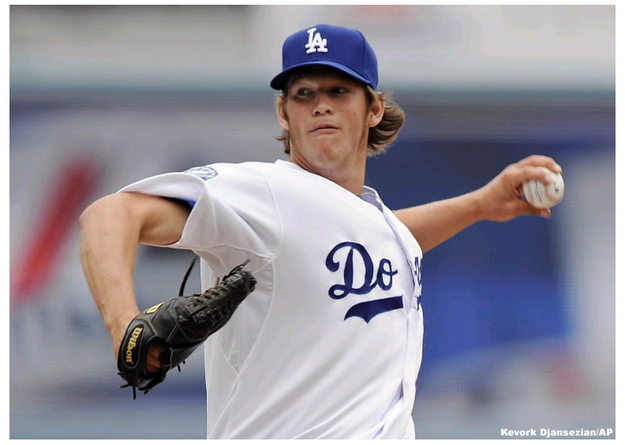 Making Money On 2014 MLB Futures Betting
As we head into Spring Training, it's time to start thinking about our bets for the upcoming Major League Baseball season. A great investment opportunity is to throw down some cash on MLB futures picks. You can wager on the team(s) you pick to win the World Series or the NL/AL pennants. Remember, this is a long-term investment option because you won't get paid out until October. But if you have money to spare, here are some tips for a successful investment:
Forget Value: Bet on the Team You Pick to Win it All
You can wager on more than one team to win it all, but make sure the team you actually think will win the World Series is one of your bets. I'm a firm believer in "value betting", but in this case, I think you throw value out the window and wager on the team you're most confident in, regardless of odds. For example, the Los Angeles Dodgers are the favorite to win the World Series (7/1). If you're confident in the Dodgers winning it all, bet on them. Don't go after the long shots instead of the Dodgers in order to chase big money. There's plenty of money to be won at 7/1.
Now That You've Picked Your Winner, Go For Value
Like I said, there's no law saying you can only bet on one team to win. Once you've selected the team you're most confident in, pick another team or two. It's a great way to hedge your bet. Your next couple of picks should be "value picks". What I mean by that is they should be teams with actual chances to win the World Series/pennant with odds of 11/1 or worse. If you pick 2-3 teams with odds in the single digits, even if one of your teams wins it all, you won't make much money. There are few teams with double-digit odds that very well could win it all this year. They are…
St Louis Cardinals (11/1): The Cardinals are in the thick of things every year. It doesn't matter who the manager is or what players they lost. St. Louis is going to be a factor in the NL and they're tough to beat in October.
Boston Red Sox (12/1): The defending World Series champs are out to prove 2013 wasn't a fluke. I don't think it was. This is a team with a decent pitching staff, plenty of offense and as good of a homefield advantage as there is in the majors. Boston will be in it until the end, but you have to wonder how well they will handle the pressure of defending a title. Expectations were low for this team last year. They were a surprise team.
Texas Rangers (20/1): I am not completely sold on this Rangers squad. They have questionable pitching. But they do have a lineup that can put up big runs. If they can make the postseason, they will be a hot-hitting month away from winning the World Series. The reason I included them is because at 20/1 there is good value. A $100 bet pays $2,000 on a team that legitimately can content. The Rangers were a disappointing team last year, otherwise their odds to win it all would be closer to 11/1. Ignore last year. This is a good team.
Kansas City Royals (50/1): Yes, I'm totally serious here. I know what you're thinking…the Kansas City Royals are a hapless bunch of losers. In the past, yes. Now, not so much. This is a ballclub with a ton of potential. Can you name the team with the best record in the AL after the All-Star break last year? Yep, it's these guys. That was no fluke. The lineup has potential to score a lot of runs and the bullpen is as good as it gets in baseball. The only question I have for them is can their 2-5 starters give this team enough quality innings to keep them in games consistently? Either way, they're a legitimate contender and at 50/1, there is plenty of value.