Sportsbook Rating Changes Explained
March 3, 2014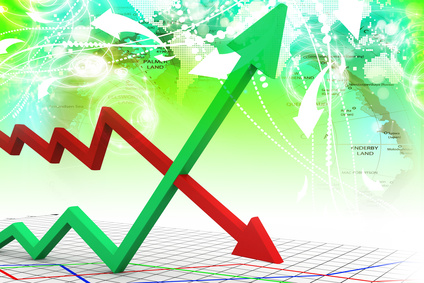 This year we have had 5 rating changes for sportsbooks. Here is a breakdown of why the changes occurred:
Canbet: They were originally downgraded in December to C- rating when it became quite evident they were having trouble paying players. Since then the site is essentially out of business and up for sale. They are reportedly almost $1 million dollars in debt. We have downgraded them to F because the certainty of players getting the balances out is very unclear.
Carbon Sports was introduced at A+ rating after some vetting by us as well as a guarantee that if any customer ever has an issue we can contact them and have it resolved immediately.
Uwin.com/Youwin.com downgraded to B rating as they will not return emails from us attempting to establish a report for any future complaints that may arise.
Horizon was downgraded to B as one of our contributors to the SBA website opened an account there and found it very troublesome  to operate and get the bonus that was promised. Also, they are no longer associated with Heritage (Rating A).
Bovada/Bodog has been downgraded to for several complaints about the inconvenience of the sportsbooks. The lines are posted far later than any other sportsbook, the moneylines are not posted on some big games and the totals are late to come in as well. Also, they do not have cash bonus offer anymore and they have no phone contact. See attached image below. A 48 hour help turnaround time is ridiculous for this type of business.
For sportsbook ratings you can find them at the bottom of our homepage. Also, to receive updates like this sign up here:
[subscribe2]