888 Enjoys Record 2nd Quarter Profits
August 5, 2014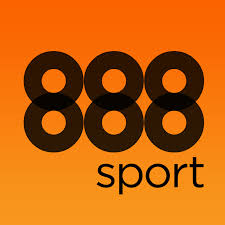 888 Holdings, which owns 888.com Casino as well as 888sport.com sportsbook (B+ Rating at SBA sportsbooks), has posted record profits for quarter #2 in the year 2014.  Combined the brand posted earning of $111 million, an increase of 15% over this time last year.
While international online poker gained only 2%, the sports and bingo sectors have improved very well for the brand and a large chunk of that can be attributed to the World Cup action this summer.  World Cup makes all sportsbooks number swell. It occurs only every four years.
July revenue was up as well.  888 Holdings says it is up 15% over last year.  888 left the USA market in 2006 but has returned in limited fashion as it was granted the right to operate the Nevada Interstate Poker Network. This is a mobile platform for residents of Nevada.
You can find out more about 888 Holdings at their wiki page.