NCAA Football Large Line Leaps
September 16, 2014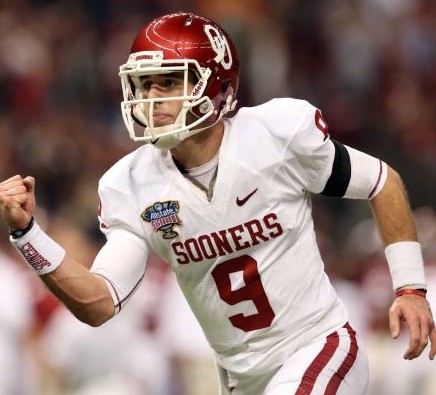 Opening lines for college football games rarely stay exactly the same as when they are releases (usually Sunday or Monday, depending on the sportsbook.). But we felt inclined to write this article based on the large leaps in line movements this week and on some of the biggest and best teams. Here are the largest line moves for the teams with the most impact at the sportsbook:
1) Bowling Green at Wisconsin. This line was issued at Wisconsin -21.5 and has been bet all the way up to Wisconsin -27.  Wisconsin is ranked 18th in the country and could be considered the best team in the Big Ten Conference.
2) Iowa at Pitt. Pitt opened at -4 points but after the terrible Iowa performance and corresponding loss to Iowa State the line has moved to Pitt -7. You can see why this line has moved. I think Iowa is a good bet here though as they are pesky and always play better as an underdog.
3) Florida at Alabama. This line was issued at Bama -16 but is now down to -14.  Folks arent sold on Bama and think maybe this SEC foe can keep it close. My advice. Bet Bama. Florida is still very unsure of themselves.
4) Oklahoma at West Virginia. Oklahoma opened as 10.5 favorites and now is down to just 7.5!  The resoning for this is how close West Va. keeps the game when playing Oklahoma. Fans are expecting a close one. I say, don't believe the hype. Take the Sooners.
Get stories like this delivered to your email directly. Sign up here:
[subscribe2]