NFL Week 16 Picks Against the Spread
December 21, 2014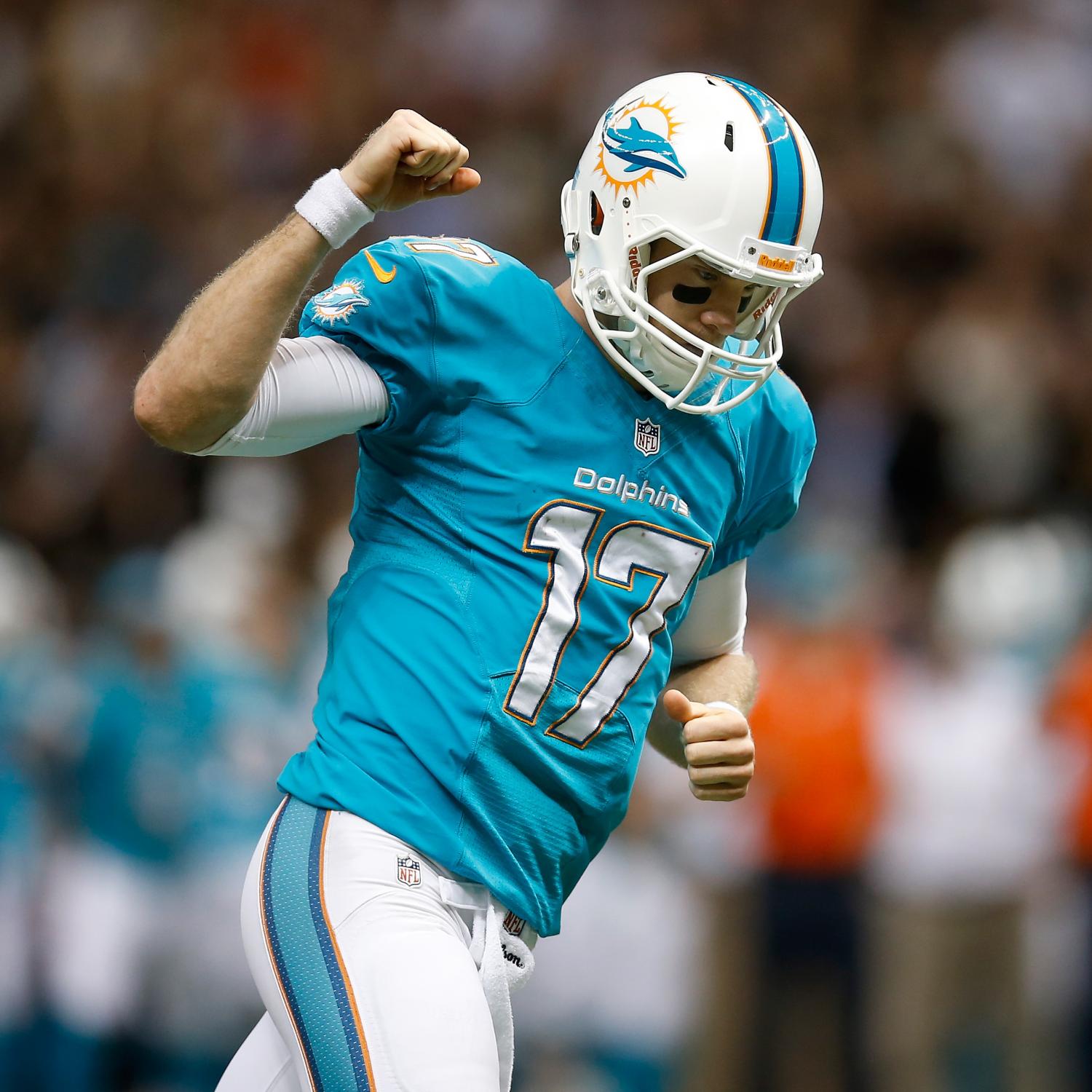 We are down to the final 2 weeks of the NFL season. Hopefully your Fantasy Football and NFL bets have gone well. If not, you still have 2 opportunities to make up for your losses. The stakes are high for many teams this weekend. Some teams are comfortably in the playoffs, but others have some work to do. And, like every other year during the last couple of weeks, there are a few games that are completely meaningless to anyone other than the gamblers.
The biggest games of the week are Atlanta at New Orleans, Kansas City at Pittsburgh, Seattle at Arizona, and Denver at Cincinnati. Atlanta and New Orleans are battling it out to become the worst team to ever make the playoffs. Kansas City must win to keep their playoff hopes alive. Seattle is facing Arizona's 3rd string quarterback for the NFC West title. And Denver is still playing for home field advantage, while Cincinnati is looking to wrap up a playoff spot. Big games from a football perspective, and here are the 3 games that I think are the best bets for this weekend:
Miami (-4.5) vs. Minnesota
The Miami Dolphins are out of the playoffs and so is Minnesota. But they are playing for prides and paychecks. I can tell you this Miami team is a much better team than Minnesota even though the records are very similar. Minnesota is coming along and has started to build something. But they are far behind that of Miami's progression. Miami has underachieved this year. They lost several games at the last minute and by a few points only.  Don't forget a month ago or so they blasted the San Diego Chargers 37-0 in Miami. I look for an easy Miami win and cover here. Also, one should consider the UNDER as The total has gone UNDER in 6 of Minnesota's last 9 games and The total has gone UNDER in 7 of Miami's last 9 games
Detroit (-8.5) at Chicago
Detroit is absolutely going to crush the hapless Bears. Chicago will start Jimmy Clausen in place of the benched Jay Cutler. This move makes no sense. Cutler has struggled but Clausen doesn't have any future in this league. The Bears are only playing to improve their draft status, which means they probably won't have much motivation to defeat the 1st place Lions. Detroit needs to win in order to stay in first place in the NFC North. The Bears have a terrible defense, and Calvin Johnson could have a field day. Give me Detroit by 20+.
Pittsburgh (-3) versus Kansas City
This is one of the biggest games of the week because it involves 2 teams battling it out for a playoff spot in the AFC. Kansas City (8-6) must beat Pittsburgh and San Diego to finish the season in order to get in. Pittsburgh (9-5) is only ½ game back in the AFC North and in good position to make the playoffs. I like Pittsburgh here because the Chiefs have not faired well in big games the last few years. Kansas City rarely comes through in big road games. Pittsburgh is a solid home team (4-2). The Chiefs secondary is going to have a hard time containing Ben Roethlisberger through the air and Leveon Bell on the ground. I like Pittsburgh to win by at least a touchdown and end Kansas City's playoff chances.