Point Spreads and Totals for NFC Divisional Playoffs
January 8, 2015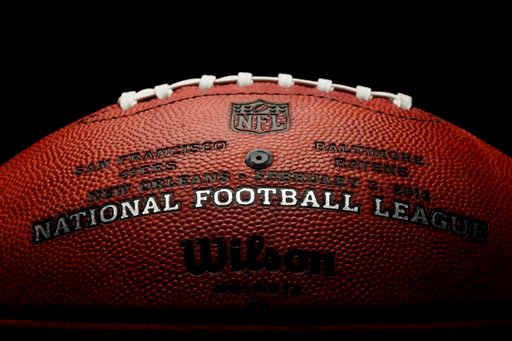 The NFL divisional playoffs start on Saturday and conclude Sunday.
Here is a quick look at some of the point spreads and totals for the four games.
Dallas started the week as a 6.5-point road dog and that has been bet down to +6 as of late Wednesday night. According to insiders, bettors might be shying away from the Packers due to the injured calf of starting quarterback Aaron Rodgers.
Mike McCarthy the head coach of the Green Bay Packers says Rodgers will likely not practice until at least Thursday and his calf will not be healed by Sunday.
Reports said that Rodgers knows he risks injuring his calf further during the game on Sunday.
Odds makers believe the market will bet against Rodgers' health, thinking he could be knocked out of the game at some point.
However, the public loves Green Bay and the line could move towards the Pack prior to kickoff.
The weekend's two games in the AFC the Ravens vs. Patriots and Colts vs. Broncos both opened at 7.5 and were bet down to 7, and it is expected that will be the magic number for both games.
New England is home and a strong favorite to win, with the -7 likely to remain. The same can be said for Denver, as the Broncos defeated the Colts in Week 1 of the regular season and will likely remain -7 up to kickoff.
The point total that is currently the lowest of the four games seems not to have opened low enough for the tastes of bettors.
Most bookmakers gave the Carolina Panthers at Seattle Seahawks an opening point total of 40.5. That has since been bet down a point to 39.5 and could go even further before kickoff.
In each of the past three seasons, the two teams have played head to head, with all three games played in Carolina. While the point total for the game on Saturday is lower than the prior three, none of those three came close to cashing OVER.
In 2014, Seattle won 13-9 and the total was 44.5. In 2013, Seattle won 12-7 and the total was 44.5. In 2012, Seattle won 16-12 and the total was 42.5.