Top College Basketball Teams ATS Thus Far
January 21, 2015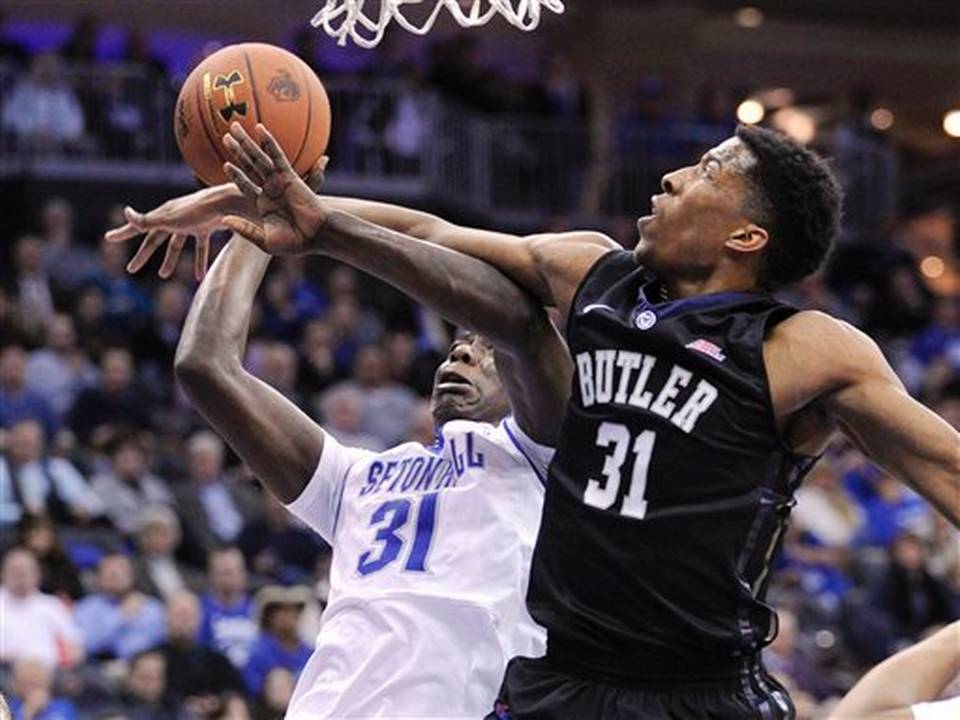 Now that the college football season is finally over, the attention shifts to the hardwood. Perhaps you are like many sports fans that haven't yet gotten into the college basketball season yet, but it has been an exciting season thus far. Kentucky is the lone unbeaten team and has been the heavy favorites to win it all. But we've seen lately that the Wildcats are far from a perfect team. After a recent near loss to unranked Texas A&M, Kentucky may not be the team we all expected.
However, they're still the favorite to win the championship but the Wildcats are just 10-7 against the spread this year. That's not too surprising because the general public was destined to jump all over the team considered by some to be the greatest college hoops team ever. Another disappointing team ATS is Duke – also 9-8-1 ATS, but with just 2 losses on the season. The worst team in the country ATS is San Jose State (3-11). Hopefully you haven't wasted any money betting on them. As for the teams that have been impressive ATS…
Davidson (11-2)
Bowling Green (9-2)
Seton Hall (13-3)
Pepperdine (12-2)
Rice (9-2)
Idaho (9-3)
Oregon State (12-4)
Ball State (7-2)
St. Mary's (12-3-1)
UC-Davis (10-3)
Loyola (Chicago) (9-3)
Virginia (11-4)
Utah (11-4)
Notice a trend among those teams? They aren't exactly household names. That's not very surprising. The teams that generally beat the spread are teams that aren't media darlings. The general public jumps all over the popular teams because they think those teams always win big. That's why it's usually best to take the lesser known team ATS.
Seton Hall is one of the few major conference team on that list. And you probably shouldn't be too surprised to see them on there. Seton Hall has been one of the most surprising teams in the country. And they're legit. The Pirates are 13-4 overall and have wins over Villanova, St. John's, and Creighton to start Big East play. They don't have any bad losses. They're certainly going to be an NCAA Tournament team and will probably be a top 5 seed.
Top Teams That Are Performing Well ATS
Although most of the best teams in the country aren't covering the spread at a high rate, there are some top teams that are covering at a decent rate. Kansas is 11-6 ATS this year, which is good enough to make money if you had bet on them in all 17 games. The Jayhawks are 15-3 on the season straight up and have some tough games up ahead, including a contest with Iowa State that just might set the winner up to make a run at the Big-12 title.
Villanova is having a great season and an equally good season for the sports bettors that have been riding their bandwagon. Villanova is 10-5 ATS this year and is clearly the team to beat in the Big East. Gonzaga is another quality team that is covering the spread fairly well. The Zags are 8-4-2 ATS and traditionally perform well ATS in conference play. This is a team you might want to consider riding the remainder of the season.