Patriots Remain 1-Point Chalk With Majority of Betting Still to Come
January 22, 2015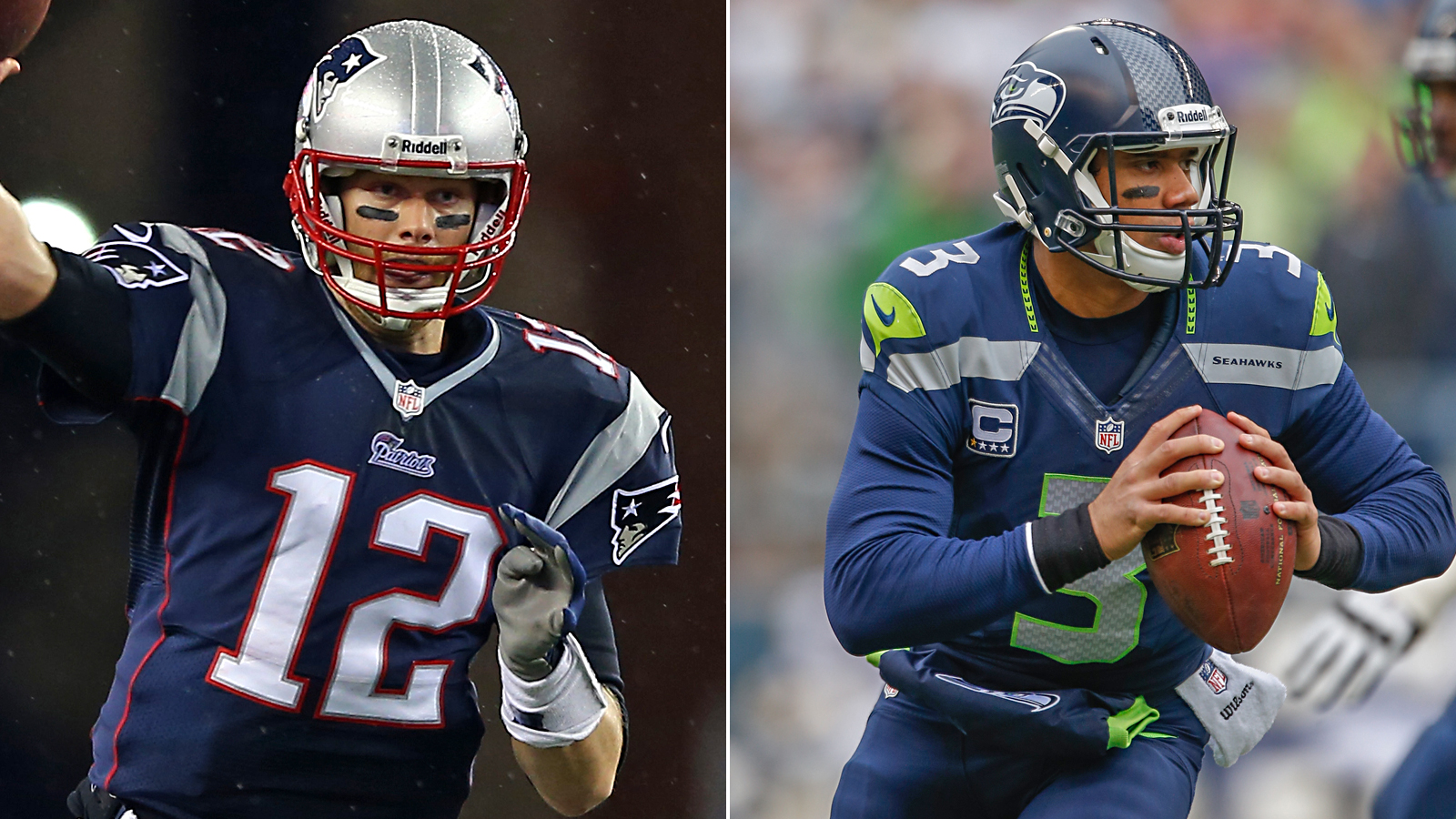 With 10 days until Super Bowl XLIX kicks off, most sportbooks have New England -1. Some books have the game as a pick 'em.
This indicates that Deflategate has little bearing on the way bettors feel about the big game after four days of betting.
Because all the excitement surrounding the Super Bowl has yet to arrive, the deflated football controversy from last Sunday's AFC Championship Game has taken center stage.
The controversy might not have affect the way bettors decide on who to take, but it has been an unwanted distraction for the Patriots.
The situation does not seem to have bothered players on the Patriots, but if the badgering continues for another 10 days the players' patience might run thin.
With the Super Bowl, where the wise guys power is almost non-existent when it comes to moving the line, it is all about what the public is thinking.
At this time, the way the action is coming in, the public likes the Patriots chances.
However that could all change next week, but last year the early allegiance with Denver never faltered through the two weeks of betting prior to the game.
Some will look at the movement of the line from Seattle at -2.5 to New England -1 and assume there was a large amount of action placed on New England to reflect 3.5-points worth of movement.
However, that is not completely true. The rapid movement of the line took place quickly with not that heavy of action during the AFC Championship Game.
While what the bettors see last stays with them and their betting pattern, this betting period has 10 days to go and a possibly truer line could surface when the majority of bets take place.
That equates to Seattle possibly having more value at +1 than it will have next week.
The point total has dropped from 49 to 48 on many sportsbooks, even though some still have it between 48.5 and 49. Three of the last four Super Bowls cashed OVER.
Six of the past 7 Super Bowls have been covered by the underdog and 10 of the past 13. Of those last 13 Super Bowls, 7 dogs have won outright, including the past three.