Underdog Has Fared Well of Late in Super Bowls
January 26, 2015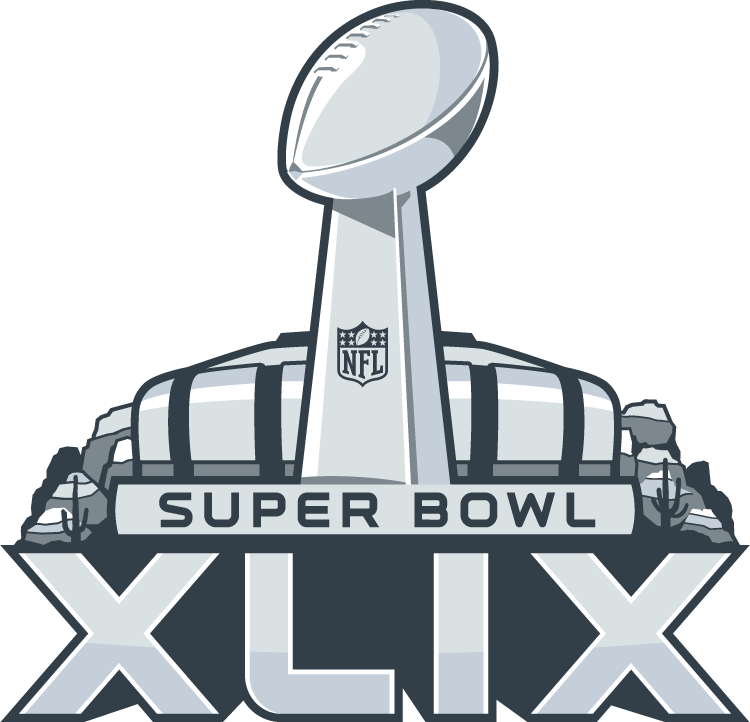 The Super Bowl is less than a week away. The Seattle Seahawks arrived in Arizona on Sunday and the New England Patriots are due to arrive on Monday.
The underdogs in the big game have fared well of late. The point spreads and over/under point total is on the minds of the public bettor, sharp money and bookmakers, as the game gets closer to kickoff.
Trends that have taken place in the first 48 Super Bowls can be used as reference for the 49th edition. One recent trend relates to the underdog. The team getting points have covered the number in six of the past seven Super Bowls, while winning five outright.
Six days prior to the Seahawks and Patriots taking the field, the Patriots are currently a favorite by 1 point at the majority of Vegas books and online betting sites. Some sites have bumped that up to New England -1.5,
One book even believes by game time, the line could go as high as Patriots -2.
Only five of the previous Super Bowls have had point spreads of less than three points. The underdog has been successful in covering the most recent two, each of which included a team from this year's game in that same role.
The Seahawks defeated Denver -2.5 outright and the New York Giants +2.5 defeated New England. In the other three, the favorite won outright and covered the number.
The Patriots behind Bill Belichick and Tom Brady have not been profitable at the Super Bowl. The Pats are 3-2 SU in their five previous Super Bowls under Belichick and Brady and a dismal 1-4 ATS.
The one time the Pats were winners against the spread was as an underdog by 14 points versus St. Louis in their first of five appearances under Belichick/Brady in the Super Bowl.
Over the 48 prior Super Bowls, the total has had many trends. Beginning with the ninth Super Bowl, 12 consecutive Super Bowls finished with totals between 30 and 39 points. However, no total has been in the 30s in 11 Super Bowls since 2004 between New England and Carolina. Eight Super Bowls have had totals that have reached the 50s.
Twelve Super Bowls ended with totals of 47 to 49 points and the Patriots and Seahawks total is now between 48 and 49. In the 12 that finished with point totals of 47 to 49, the OVER cashed in 7.