Bookmakers Adjust Super Bowl Line, Attract Flood of New England Money
January 30, 2015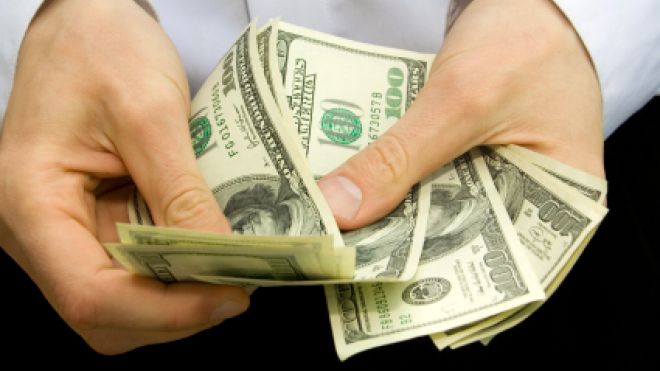 Before placing a wager on Super Bowl XLIX, it is worth checking out the reputable online betting sites in order to find the one with the point spread that best fits your pick.
After over a week of stagnant betting on the Super Bowl, where a few of the sites had not seen as much wagering as they expected, adjustments to the line were made and betting picked up to a feverish pitch late Wednesday and through Thursday.
Last year's handle for the Super Bowl was $119 million in Las Vegas. The numbers through the same period are close to last year's, but much will depend upon the usually busy days of Friday, Saturday and Sunday up to the kickoff.
A few betting sites moved their lines from New England -1 to pick 'em. That attracted a large amount of action on the Patriots. Some of the sites had taken so much money on New England after changing to pick 'em that they moved the line back to the Patriots -1. Most of the money, that came in on the pick 'em line for New England, was large wagers.
The bookmakers are expecting 75% of the entire Super Bowl handle will come over the weekend.
The UNDER, which is sitting on 48 since Monday, has much more straight bet action than the OVER. The OVER is the most common bet with teasers and parlay bettors, and since those pay 13 to 5 odds, parlay liability is much heavier than a straight bet.
Just a couple of books have moved the point total down to 47.5, with the vast majority remaining on 48.
Sharp money showed its hand with wagers on Seattle, but the large bets were quickly lost amongst the huge sums of cash from the public better. This is the only game during the season where sharp money does not mean much and the spread is controlled by the public. At this point in time, the public feels very well about New England.
However, with the majority of bets still to be placed, the public could move that line to pick 'em across the board and even to Seattle -1.