Professional Sports Leagues Preparing for Legalization of Sports Betting
February 4, 2015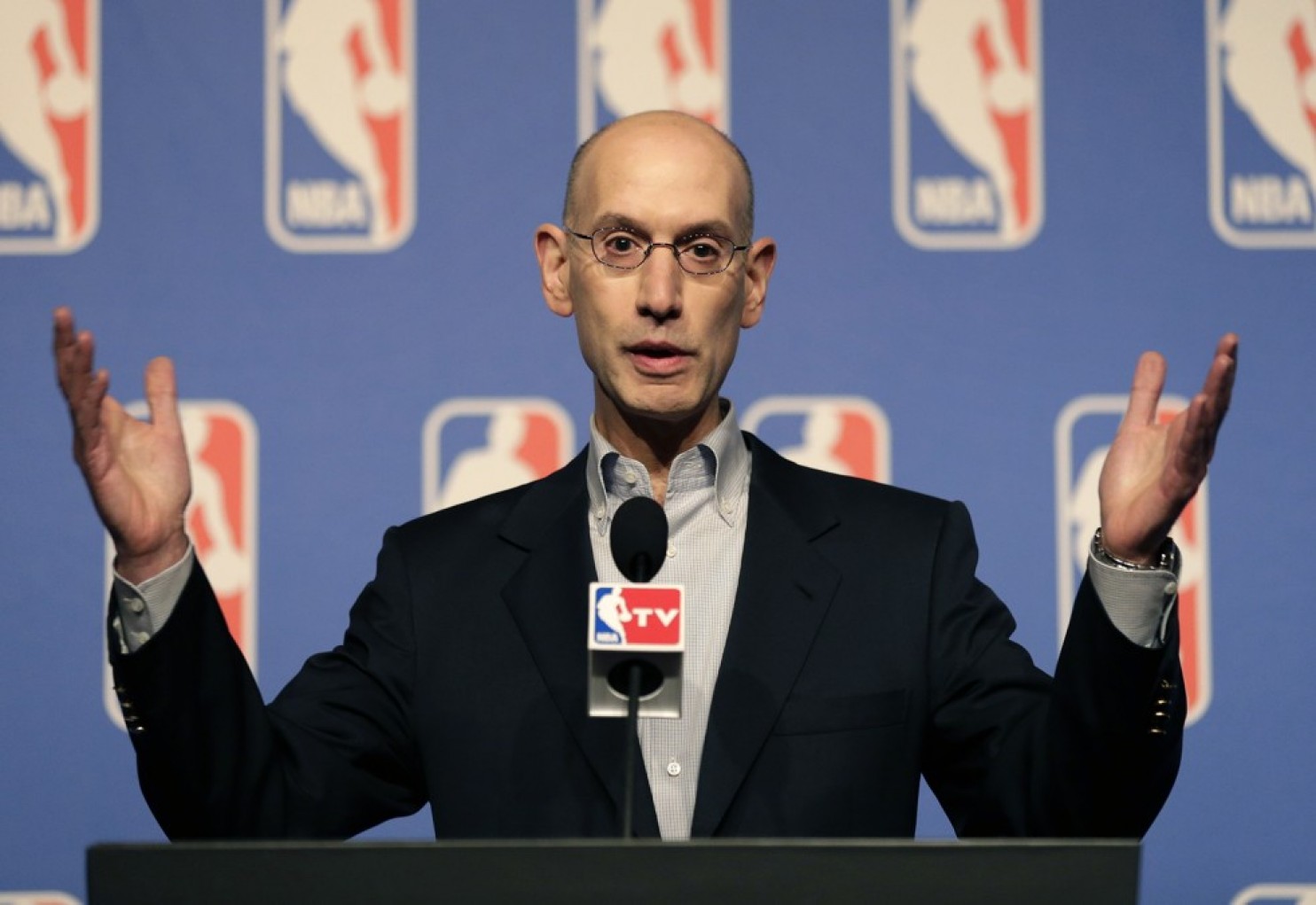 Adam Silver the NBA commissioner has spoken with other professional sports leagues about the possible legalization of betting on sports.
Silver wrote an op-ed column in the New York Time last November advocating legalization of sports betting. The NBA commissioner said he has spoken to commissioners of other leagues but would let them make any public statements to that regard if they choose.
However, he did say that all of them assigned people inside their organizations to study the sports betting issue intensively.
Other sports leagues remain close-lipped about their philosophies on sports betting, but regardless of their public posturing all the sports leagues are planning for a new reality in sports gambling.
The NFL in 2012 held a forum with other sports leagues, the NCAA and IOC to discuss this issue. More recently, there has been the formation of contingency plans in case sports betting is legalized.
At the federal government level, John McCain a Senator from Arizona said there needs to be a debate in the Congress. The people in the U.S. must be heard and hearings are needed on Capitol Hill on the sports gambling issue so a consensus can be built.
In addition, as the state of New Jersey battles the sports leagues in court, there has been legislation that is sports-betting related introduced in three different states – South Carolina, Indiana, New York – while in Minnesota one is scheduled to be introduced this year.
Gary Bettman the NHL commissioner said after the op-ed column of Silver was published that attention needs to be paid to what sports will represent to our young people and will it change the atmosphere inside the arena during games.
While most leagues' stance in public is that betting on sports threatens the integrity of their individual sports, not many people believe that.
Many feel the biggest reason the league's are delaying the inevitable is they are attempting to figure out a way to get their slice of the estimated $139 billion that is bet annually on sports of which $1 billion is legal.