New England Last Real Long Shot to Win Super Bowl in 2001
February 9, 2015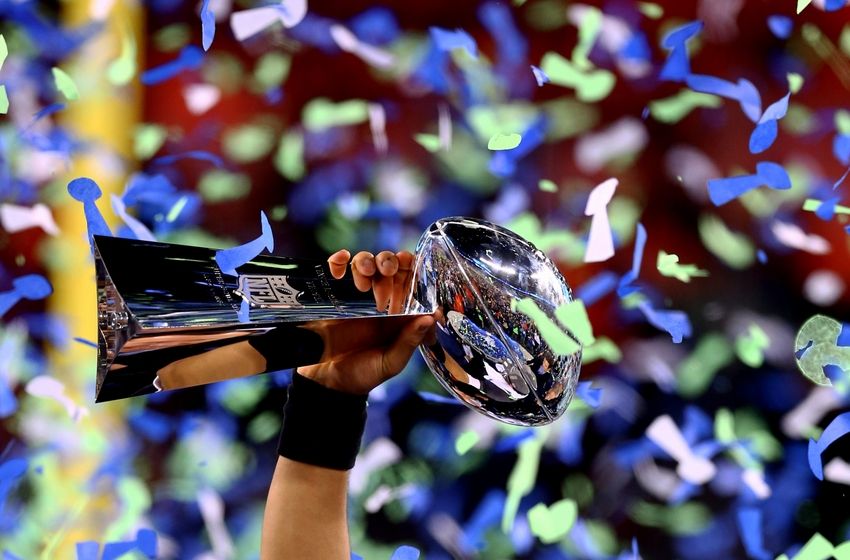 Super Bowl 49 is in the books and odds makers have already posted futures for Super Bowl 50. The New England Patriots have had an impressive run over the past 14 season. Since 2001, New England has captured 12 titles in the AFC East, reached the conference championship game nine times, earned six trips to the Super Bowl and won four Super Bowls.
At one time, New England was the underdog and it was not too long ago. The Pats were the last long shots to win the Super Bowl as they came from nowhere on 2001 to lift the Vince Lombardi trophy.
In Super Bowl 36, New England defeated the heavily favored St. Louis Rams. The Patriots, led by quarterback Tom Brady were the last winners of the Super Bowl to finish under .500 the season prior to winning the NFL title.
The past 12 NFL champions, including this year's Patriots had records no worse than .500 the season preceding their Super Bowl win. Overall, these winners of the Super Bowl have averaged 11 wins the season prior to their Super Bowl win.
Of the past 23 winners of the Super Bowl only the 2001 New England Patriots at 5-11 in 2000 and the 1998 St. Louis Rams at 4-12 went through losing records the season prior to their Super Bowl wins.
Over the same time frame of 25 seasons, the same Pats and Rams of '01 and '99 respectively are just two of three teams that won the Super Bowl after being outscored the season prior, with the New York Giants being the others in 2007.
It was not surprising that New England paid out a big winning the Super Bowl in 2001. The Pats to start the season that year were 50 to 1 to win the NFL title.
Of the past 25 winners of the Super Bowl, 18 won 10 games or more the previous season. The majority were proven commodities or teams who showed real quality prior to winning it all.
In 2014, there were 12 teams with 10 wins or more, including both Super Bowl teams. The others were the Steelers, Eagles, Colts, Packers, Lions, Broncos, Cowboys, Bengals, Ravens and Cardinals.
So, who will be the next Super Bowl winner? A favorite or long shot, take your pick.