Odds Makers Release 2015 MLB Win Totals
February 14, 2015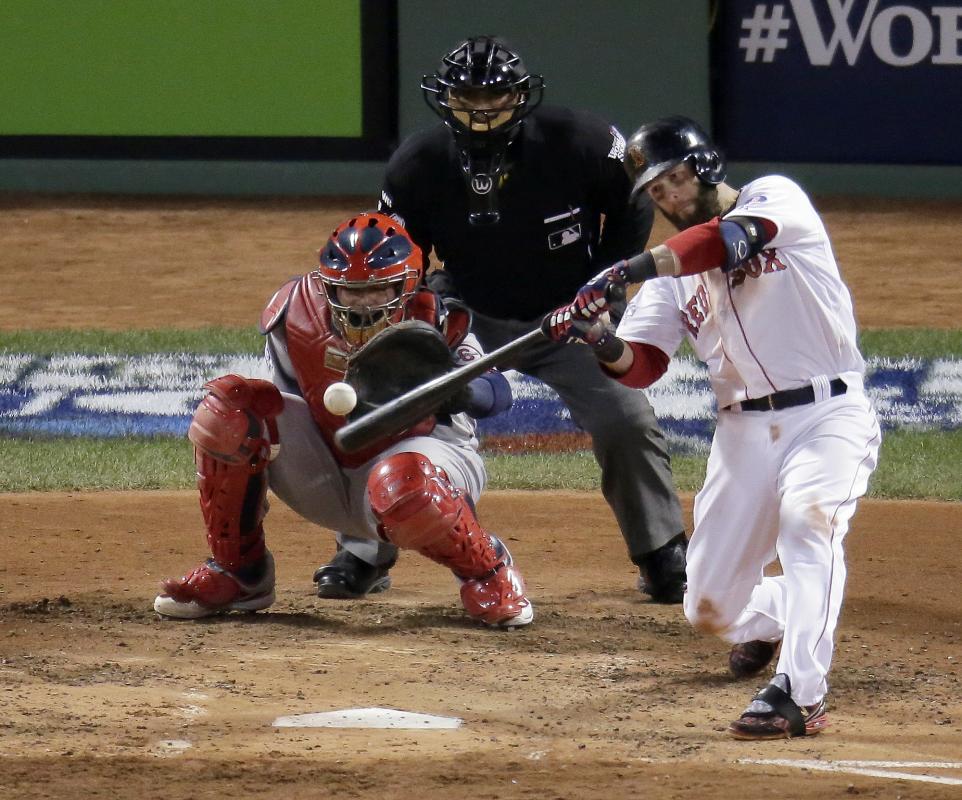 The Major League Baseball regular season is still a month and a half away, but odds makers this week released the win totals for the season. The first total that pops out at the bettor is that for the Boston Red Sox.
Boston is expected to make a big move up the standings in the American League this season, according to the win totals for 2015 posted by odds makers.
After only winning 71 games in 2014, Boston has opened the 2015 win total board at 86. The projected jump of 15 wins is the largest on the entire MLB board and would likely claim supremacy of the American League East.
One bookmaker said he looks for value with the UNDER on high win totals since you are winning until the OVER is reached by the team. It looks like the Red Sox could be the club to do that with this season.
One odds maker is predicting the Red Sox to struggle reaching .500 as they are coming off their worst finish since 1965 and their pitching ace this season, Rick Porcello was the No. 5 starter last season for Detroit.
The Red Sox main rival is the New York Yankees, as they are projected to win 80 games after winning 84 this past season. That looks like an OVER bet on the Yankees.
The Washington Nationals lead the Majors in win total futures at 93. That total might not even be high enough. The Nationals are so rich in pitching talent that Tanner Roark, who was 15-10 with an ERA of 2.85 last season, is not even guaranteed to make the squad let alone a place in the starting rotation.
When they acquired free agent Max Scherzer, the Nationals completed baseball's best starting rotation and that is the biggest reason they are also the favorites at 5 to 1 to be World Series Champions.
Last year Washington won the NL East by a whopping 17 games and with their pitching likely even better, the OVER on 93 is a good possibility.
The Los Angeles Dodgers opened at 91 wins. The Dodgers offense will likely struggle, but their pitching is second only to the Nationals an UNDER might be the bet for the Dodgers.