Two NFL Long Shots to Consider for Super Bowl 50
February 16, 2015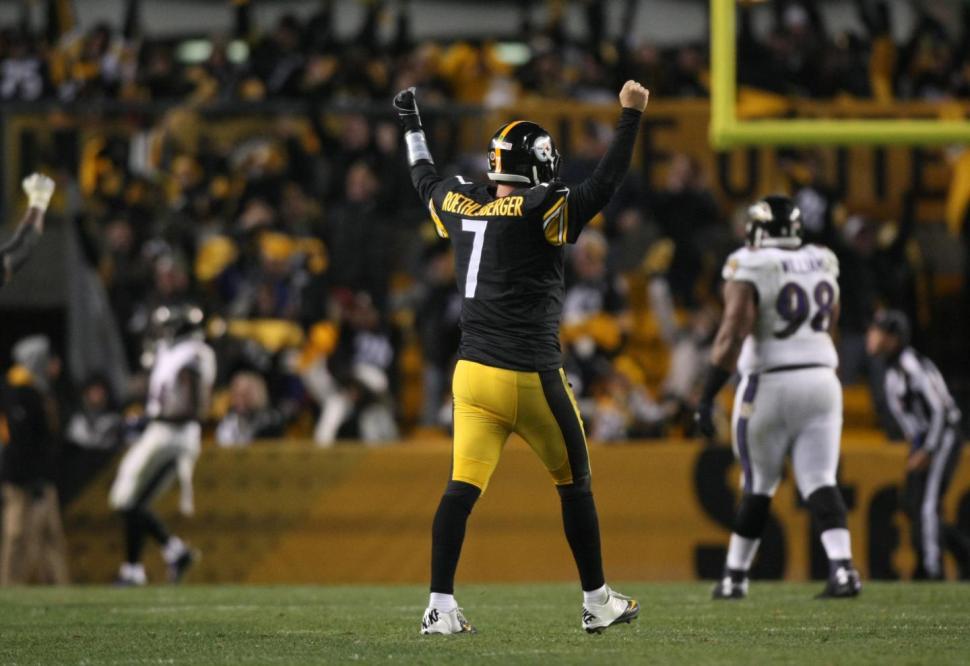 The Super Bowl was played only 15 days ago but it is never too early to look ahead to the 2015 NFL season this fall. With the pre-draft, pre-free agency odds for Super Bowl 50 already released here are two teams with good value to look at.
In the NFC, the Atlanta Falcons are currently 40 to 1 to win Super Bowl 50. The team has disappointed the past two seasons, but has signed former Seattle Seahawks defensive coordinator Dan Quinn as their new head coach.
Offensively Matt Ryan the starting quarterback had 4,694 passing years and 28 touchdowns. However, Ryan also tossed 14 interceptions. Julio Jones who had 104 receptions and 1.593 yards will be Ryan's favorite target.
However, defensively is where the team needs to improve. Atlanta did not have a pass rush this past season. However, through the draft or free agency a few adjustments would help the defense become very strong.
At 40 to 1, the Falcons have value for any bettor looking for a solid long shot this early on in the NFL futures betting.
In the AFC, the Pittsburgh Steelers are 25 to 1 to win Super Bowl 50. This past season the Steelers were devastated when running back Le'Veon Bell went down injured before the start of the playoffs. Bell had 1,361 yards and 8 touchdowns on the season, but did not play in the Steelers loss to Baltimore in the wildcard round of the playoffs.
With a healthy Bell starting next season and veteran quarterback Ben Roethlisberger returning, the offense should be solid. Big Ben had 4,952 passing yards and 32 touchdown passes. He threw just 9 interceptions. Roethlisberger's favorite target Antonio Brown caught 129 passes, gained 1,698 yards and had 13 touchdowns.
Pittsburgh has all of its skill position players returning to its offense, but it will be the defense that determines how far the team will compete come postseason.
The Steelers allowed only 100 yards rushing per game last season, which was No. 6 in the league. However, the pass coverage was decimated with injuries. With those players healthy starting the season and any improvements the team can make through the draft and free agency, will put the Steelers in a much better position to compete for Super Bowl title.