2015 Major League Baseball Divisional Odds
February 20, 2015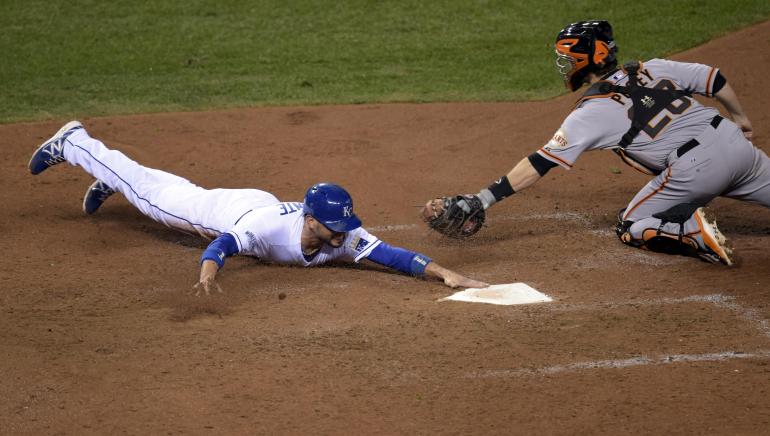 On Sunday April 5, the 2015 Major League Baseball regular season begins, with the St. Louis Cardinals visiting the Chicago Cubs. However, odds makers have already released the MLB divisional odds and there is plenty of time to find value in those odds.
Within the past couple of days, offshore sportsbooks started publishing the divisional odds for each of the 30 teams in MLB. The majority of those odds have fallen in line with win totals and futures that were posted earlier but a few differences were found.
In the American League East, the Boston Red Sox are +225 to win the division. The Red Sox are the favorites followed by Toronto, Baltimore, New York and Tampa Bay.
In the AL Central, the Chicago White Sox and Detroit Tigers both at +225 are the co-favorites followed by Cleveland, Kansas City and Minnesota.
In the AL West, the Los Angeles Angels at +160 are the favorites followed by Seattle, Oakland, Texas and Houston.
In the National League East, the Washington Nationals at -300 are the clear favorites followed by the Mets, Miami, Atlanta and Philadelphia.
In the NL Central, the St. Louis Cardinals at +125 are the favorites followed by the Cubs, Pittsburgh, Cincinnati and Milwaukee.
In the NL West, the Los Angeles Dodgers at -200 are the favorites followed by San Diego, San Francisco, Arizona and Colorado.
Differences
The Chicago Cubs have better odds at +1000 to win the World Series that St. Louis at +1200, but the Cardinals are favored to win the National League Central over the Cubs. An increase of bets on Chicago following the signing of Jon Lester could have caused that difference.
The Washington Nationals have the best World Series odds at +650 and the best odds in baseball to win their division at -300.
Boston is projected, in win totals, to win 2.5 to 3.5 games more than Toronto. The Red Sox also have better odds in the World Series at +1000 than do the Blue Jays at +2500. However, to win the AL East, the two teams have nearly identical odds at Boston +225 and Toronto +250.
The Detroit Tigers and Chicago White Sox have identical AL Central odds as well as World Series odds. However, Detroit's win total is higher by three games than that of Chicago's.