2015 Masters and Rory McIlroy Majors Odds
February 23, 2015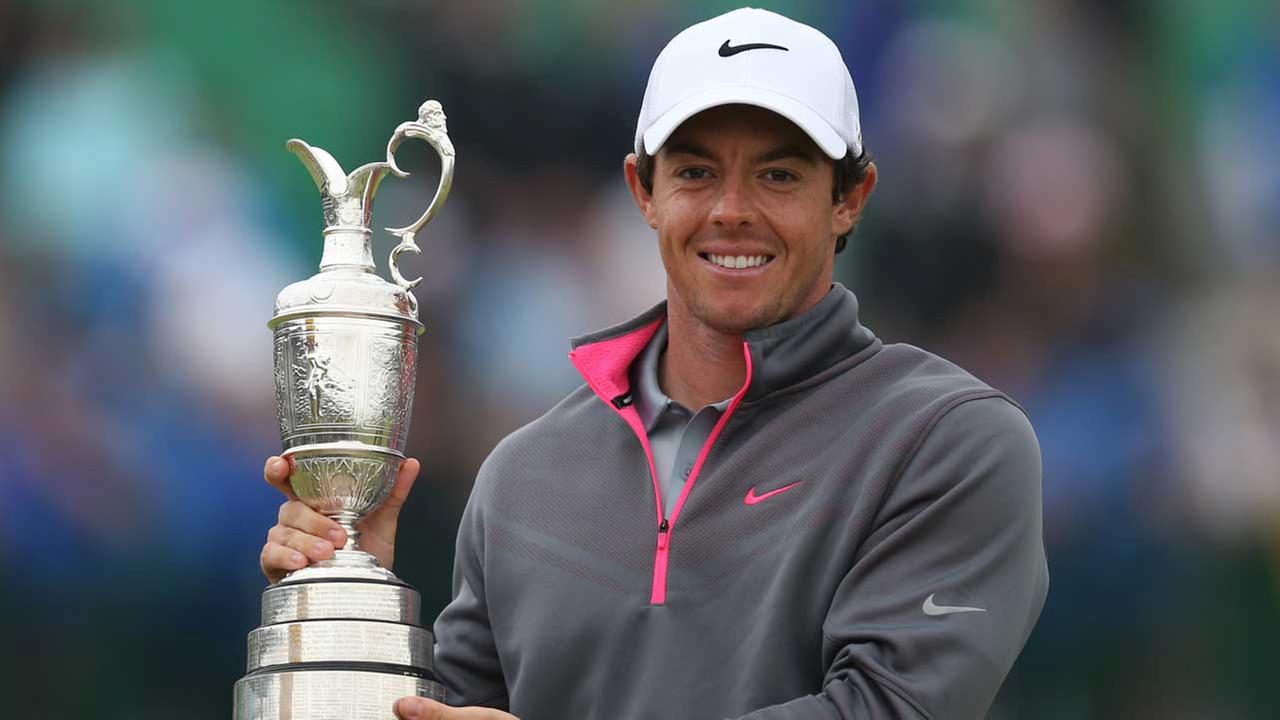 With Tiger Woods drifting into a state of irrelevance, Rory McIlroy the world's No. 1 golfer has taken over the top spot on odds makers futures for major championships this season including the Masters in April.
Last year, McIlroy was victorious in the final two majors with British Open followed by PGA Championship wins. Based upon odds now available the world's No. 1 might have another strong season where he dominants once again.
While Tiger is no longer even a threat to win at 50 to 1 in the minds of odds makers, the odds continue to shorten for McIlroy who is now sitting at 4 to 1 to take home the green jacket in less than two months.
A prop is also available for the majors the world's No. 1 will win in 2015, with none the current favorite. In the prop, Woods is no longer even on the board. He is currently on leave from the sport while working through his swing and issues with his back.
Rory is the favorite as well to win the FedEx Cup with 7 to 2 odds. He has not played yet this season on the Tour this season, but is scheduled to play at the Honda Classic this week.
McIlroy has played twice in the UAE with a win at the Dubai Desert Classic and placing second in the HSBC Championship in Abu Dhabi.
Therefore, while the thought of Woods becomes a distance memory, the big question is who will challenge Rory this season for supremacy in golf. Jason Day is 12 to 1 which is second in Masters odds, while Rickie Fowler, Bubbas Watson and Adam Scott are all close to the top for both the Masters and the FedEx Cup.
Rory McIlroy – Major Wins in 2015 
0 – 10 to 11
1 – 7 to 4
2 – 5 to 1
3 – 20 to 1
4 – 80 to 1
 2015 Masters Odds
RORY McILROY 4 to 1
JASON DAY 12 to 1
ADAM SCOTT 15 to 1
BUBBA WATSON 15 to 1
JORDAN SPIETH 15 to 1
RICKIE FOWLER 20 to 1
PHIL MICKELSON 25 to 1
JUSTIN ROSE 25 to 1
DUSTIN JOHNSON 25 to 1
MATT KUCHAR 30 to 1