2015 Heisman Trophy Futures Released
February 27, 2015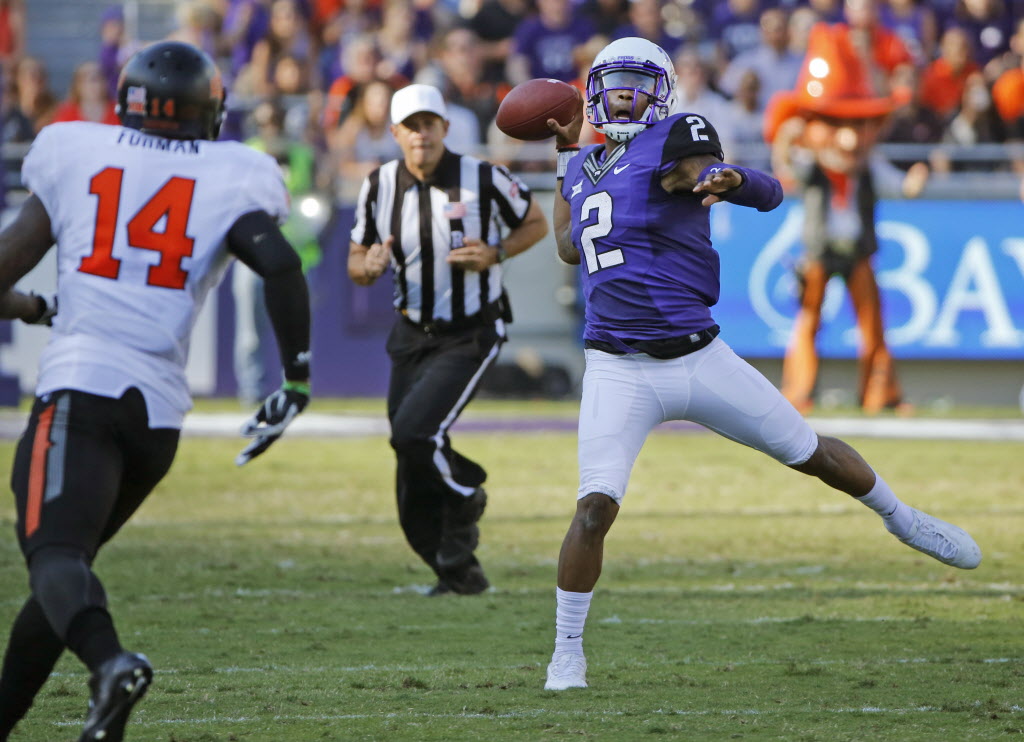 Odd makers never rest. The NBA is in full swing, NCAA college basketball is winding its way toward March Madness, the NHL is heading down the backstretch towards the Stanley Cup and Major League Baseball is starting spring training. However, that does not mean odd makers have forgotten about one of their biggest money makers, college football.
Yes, college football does not kick off until the last week of August, but it does not stop odds makers from releasing futures and this week they did just that.
The 2015 Heisman Trophy odds have been released, allowing bettors to step up to the betting window or sit down at their computer keyboard to place a wager on who they believe will win the prestigious award in December.
Odds makers from one of the biggest offshore sportsbooks opened the futures for the award and to no one's surprise, the favorite to open the betting is a quarterback.
This past season, Marcus Mariota, the quarterback for the Oregon Ducks, won the award in a landslide. He has already declared he was moving on to the NFL and would not return for his final year.
The top choice to start the betting this season is TCU quarterback Trevone Boykin. The versatile quarterback is a dual threat who can beat any defense with his arm or his legs.
Following Boykin on the Heisman futures boards in Ezekiel Elliott a running back for the Ohio State Buckeyes. Elliott is currently sitting at 8 to 1 odds. Bettors might be hesitant to wager on Elliott since there are three more of his teammates that are on the Heisman futures board that can be wagered on.
The Buckeyes have their three quarterbacks all on the board. Last year's starter who was hurt in the preseason Braxton Miller is 25 to 1, while his replacement J.T. Barrett is also 25 to 1 and Cardale Jones who took over for the injured Barrett has the shortest odds at 15 to 1.
Rounding out the top five are quarterback Dak Prescott from Mississippi State in third place, Leonard Fournette a running back from LSU fourth and Nick Chubb a running back from Georgia fifth.